How Sedation Dentistry Can Ease Your Dental Anxiety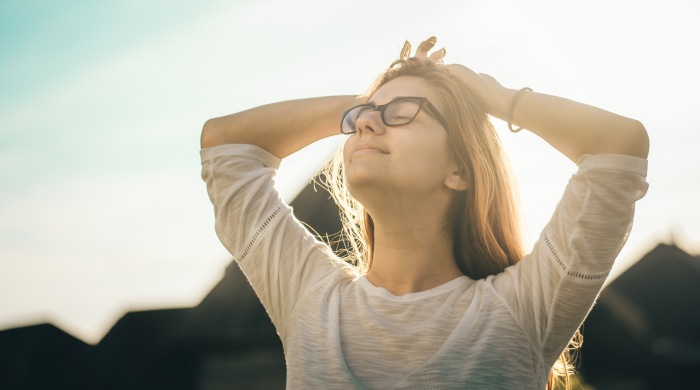 At Dental Solutions of Avon/Indy, we understand that many of our patients have experienced dental anxiety in the past. Because we know how important it is to feel comfortable and confident when receiving dental care, we have designed our practice with your comfort and safety in mind. In addition to office amenities that make you feel at home, we also offer sedation dentistry to make your experience more relaxing.
Individualized Dental Care for Optimal Comfort
We use sedation dentistry to help patients relax during treatment. Different treatments require different levels of sedation, but you can rest assured that our well-qualified team is trained to give you the comfort you need. From nitrous oxide to oral sedation, we create an individualized treatment plan for each patient. Visit our dental sedation page to learn more about our sedation dentistry options!
Sedation Dentistry for Everyone's Dental Needs
Sedation dentistry is used with a variety of procedures, depending on the patient's comfort level. From simple cleanings to more complex procedures, our team will work with you to ensure that you are as comfortable and relaxed as possible during your procedure.
Payment Options for a Variety of Budgets
The cost of sedation dentistry varies depending on the type of procedure and the type of sedation required. Our office accepts most major dental insurances and our team will work with you to determine the best payment option for you and your family.
We Want You to Have Superb Dental Health!
For patients who feel anxiety about dental visits, remember that a good preventive care routine will help you avoid major dental issues in the future. Be sure to brush your teeth twice daily for two minutes each time, floss each day, and visit our office biannually for cleanings and exams. Remember that we are here to keep you completely comfortable! If there's anything our team can do to help you relax, please let us know during your visit.
Need to schedule your next appointment or ask additional questions about our sedation dentistry options?
Contact Us
---