Our goal is to make it as easy as possible for you to get the dental care you need and desire. We understand that a big part of that is removing financial and scheduling barriers. All of our patients have unique budgets and busy schedules, so we try our best to find the payment methods and appointment times that work best for you.
Prior to beginning any treatment, we are happy to provide you with an estimate of costs so you won't be taken by surprise. We'll also give you an overview of your different payment options. When it comes to scheduling, we make it a priority to run on time, all the time because your time is precious, and we want to make the most of it when you're with us.

Dental Insurance Accepted
At your first visit, we will ask for your current dental insurance information. We may ask you to confirm this information at later visits so we can remain up-to-date and fully informed to better serve you.
Dental Solutions is very insurance friendly practice. We are in-network with the following providers:
Aetna
Anthem Federal Employee Program
Anthem PPO
Cigna
Delta Dental PPO
Delta Dental Preferred Program
Delta Dental Premier Program
Guardian
Healthy Indiana Plan (HIP)
Humana
Medicaid/Hoosier Healthwise
Metlife
United Concordia
United Healthcare
Wellpoint – Dental Blue 100, 200, and 300
If your plan is not listed here, please contact us about your dental insurance and a team member would be happy to look into it for you.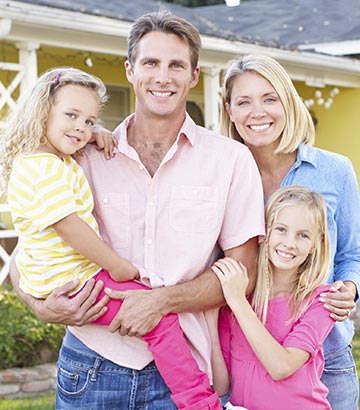 Insured patients will receive cost estimates broken down by insured and uninsured costs. Please note that estimates are based on information provided to us by your insurance and are not a guarantee of payment. Only after a claim is submitted and reviewed by your insurance company can final payment be determined.
Most dental insurance plans do not cover 100% of treatment costs. For patients covered by insurance, we will accept assignment of benefits. This means that you sign the portion of your insurance that "assigns" payment to our office. It is because of this, and the extreme delay in receiving payment from insurance companies, that you are asked to pay your deductible and your portion of charges when services are provided. We kindly ask that uninsured costs be paid the day services are rendered.
As a courtesy to you, we file all claim forms electronically, provide postage for special claims, and track claims for you. We are able and please to assist you in maximizing your benefits!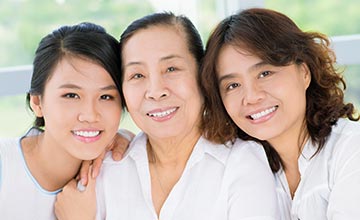 Healthy Indiana Plan
The Healthy Indiana Plan is a health-insurance program for those between the ages of 19 and 64 who meet specific income levels. As a member of HIP, you get a variety of health care benefits, including dental care. To find out if you qualify, visit the Healthy Indiana Plan website. Our team is also happy to go over the full list of dental services covered by your type of HIP plan. Just call our office for more information!

Additional Payment Methods & Flexible Financing
We accept cash, checks, debit cards, and most major credit cards (MasterCard, Visa, Discover, and American Express). We also accept Flexible Spending Account (FSA) monies and Health Savings Account (HSA) monies.
Additionally, we offer flexible financing options because we understand that monthly payments can help patients and their families fit the cost of dental treatment into their budgets. We accept financing through CareCredit® and Lending Club Patient Solutions for those who qualify. With this option, you can finance 100% of your dental treatment with no upfront costs, no pre-payment penalties, and no annual fees. Both CareCredit and Lending Club also offer zero-interest and extended plans, depending on your needs and qualifications.
Apply for CareCredit online now from Dental Solutions' listing. »
Apply for Lending Club online now from Dental Solutions' listing. »
In addition, CareCredit is now available to pay post-care balances online, so you get a bill from your doctor and can pay that with your CareCredit card conveniently at the link below.