Are you planning your first visit to Dental Solutions? Our office offers easy scheduling for your convenience. You are also welcome to complete our new patient paperwork ahead of time if you'd like. We look forward to meeting you!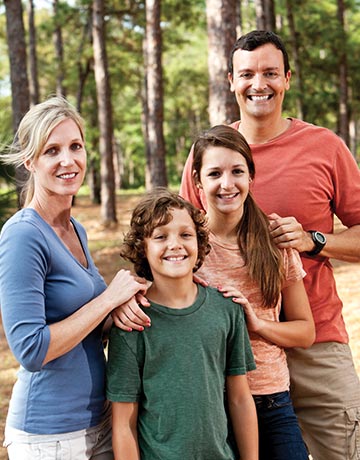 Convenient Scheduling
We always schedule one patient per appointment so you can get the exclusive, personal time with our doctors and staff that you deserve. To help you remember scheduled appointments, we use RevenueWell. This system enables us to use emails and text messages to your cell phone to conveniently remind you of your appointment weeks, days, or even hours before you are scheduled to visit us.
Please call at least two business days in advance for changed appointments. Missed appointments without this notice, or repeated cancellations, will incur cancellation fees. We want to work with you to schedule convenient appointment times for your visits to our office.
We strive to run on time because we understand that you're busy and your time is valuable. The only time we deviate from our schedule is in the event of a dental emergency that needs to be taken care of immediately. We kindly ask you to arrive for your appointments on time as well.
New Patient Forms
You may download our new patient forms, print them out, and bring the completed forms to our office to expedite the paperwork at your first visit for your convenience. Adobe Acrobat Reader is needed to download these forms.
Complete our new patient forms to save time at your first visit!