When Should Kids Start Seeing the Dentist?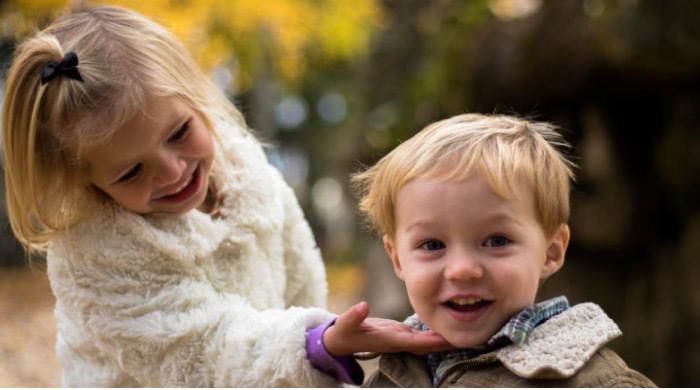 Don't wait until your child has a mouth full of baby teeth to visit the dentist. Believe it or not, the American Dental Association, in addition to the American Academy of Pediatric Dentistry both say that your child should visit the dentist when they get their very first tooth or have their first birthday.
First Tooth, First Birthday, First Visit
If your child's first birthday has come and gone without a dental visit, then contact us today at Dental Solutions of Avon to set up your child's first visit. Now is the best time to start establishing a relationship with a family dentist. When children visit the dentist at a very young age, they are less susceptible to dental anxiety later on. This makes sense, because the dentist and the office become familiar friends. Our website has some suggestions that will help make your child's first visit to our office a success.
Lower Dental Costs
Here's another believe it or not. Compelling research has shown that when children visit the dentist by age one, for the next five years their dental costs are 40 percent lower than children who do not visit the dentist so early. Why is this so? Children can get tooth decay as soon as they have a tooth. Decay in baby teeth shouldn't be ignored because it can harm permanent teeth. If it's severe enough, it can also harm your child's general health. Other studies have found a correlation between early childhood cavities, lower than recommended body weight, and school absenteeism. Sometimes cavities happen in spite of best efforts to prevent them. When caught early, cavities are smaller and easier to fill with our biocompatible, tooth-colored fillings.
Prevention & Early Detection
You wouldn't skip a well-baby check with the pediatrician so consider these early dental visits a "well-teeth" check. Our dental professionals can show you the best way to keep your child's teeth clean. We can talk about diet and recommend products suitable for your child's oral care. Our dentist will examine your child's teeth and gums using a gentle touch. This allows detection of early trouble signs. As your child gets older, the nature of the visits will change depending on their needs. We offer professional cleanings, fluoride treatments and dental sealants for cavity prevention. Custom mouthguards are also recommended for young athletes to prevent trauma to the teeth.
Dental Solutions of Avon in Indianapolis
All ages are welcome at our practice and we love helping our patients achieve their goals for a beautiful smile. We look forward to seeing each member of your family for preventive care at least every six months. If you have any questions or problems in-between visits, don't hesitate to contact us.
Contact Us