Insurance-Friendly Dentist in Avon, Indiana!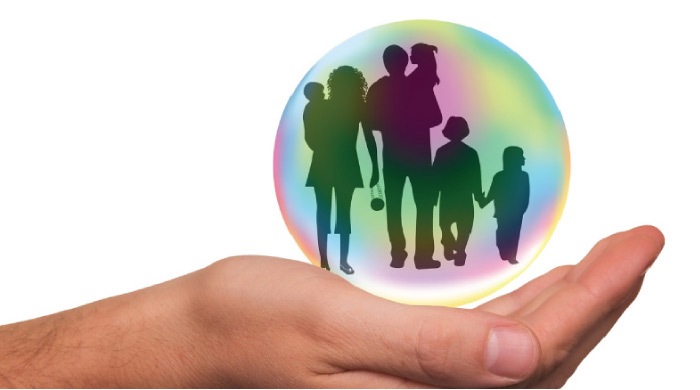 At Dental Solutions of Avon, we work hard to offer quality dental care to patients throughout the Avon area. We know all too well that the cost of dental care can prevent some patients from accessing the treatment they need. For this reason, we offer multiple payment and financing options as well as accept most dental insurance.
Do You Accept My Dental Insurance?
Our practice is in-network with a long list of dental insurance providers. Even if you don't see your dental insurance provider listed, we may still accept your plan! Simply give us a call and we will investigate for you.
What Does Insurance-Friendly Mean?
We don't just talk the talk when it comes to dental insurance — we walk the walk. This means that we work closely with our patients to make sure they maximize their dental benefits. From filing claims electronically, providing postage for special claims, and tracking your claims during processing, our team goes above and beyond to keep you informed.
Does Insurance Cover 100% of Treatment?
While dental insurance can vastly reduce the financial burden of treatment, most plans do not cover 100 percent of costs. Prior to your procedure, our team will provide you with an estimate of the insured and uninsured costs for your treatment. However, final payments can only be determined after a claim is submitted and reviewed by your insurance provider.
Questions About Dental Insurance?
We know that dental insurance can be confusing. Our team is always ready to help you and your family get the most of your dental plan. Whether you're looking for preventive care, orthodontic treatment, a cosmetic procedure, or one of our other offerings, we can provide you with an estimate of insurance costs and your patient responsibility. To learn more about what your plan covers or to schedule your next appointment, call us today! Contact Us
---