The Future of Dentistry Is Here Today
Over the last few decades, dental technology has evolved to become more comfortable and efficient than ever before. For example, in the past treatments like root canal therapy were known to be incredibly painful. Now, they're known for alleviating pain! Today, we want to shine a spotlight on a few of the key pieces of cutting-edge technology that help our team provide quality care to our patients.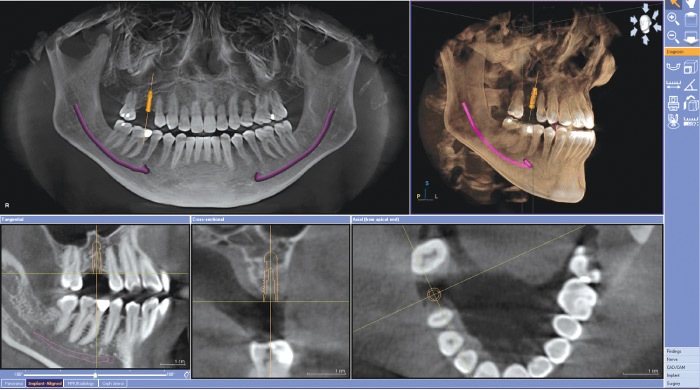 Galileos 3D X-Rays
The Galileos 3D X-ray system allows Dr. Dipesh Sitaram and our team to create a three-dimensional picture of your head that includes your mouth and airways. This information allows us to provide comprehensive treatment like never before as we can closely examine the relationship between your teeth, bones, nerves, tissues, and airway like never before. This allows us to spot potential problems with bite alignment before they develop, or to pinpoint an issue with your airway that may be causing sleep apnea.
Intraoral Camera
If you've ever thought that your mouth was a bit of a mystery, our intraoral camera can help you solve it! This device allows us to "tour" your mouth and show you what our doctors are seeing on the big screen. For example, you may be able to see a close-up of problem areas that can help you adapt the way you brush your teeth or floss.
PerioLase ® Laser Gum Therapy
Gum disease is a serious condition that's all too common. In fact, it is the number one cause of teeth and jawbone loss in adults. However, early detection can help us treat and even reverse gum disease. PerioLase ® Gum Therapy is a non-invasive treatment that uses quick pulses of energy to remove infection — no scalpels or stitches required!
Dental Technology to Help Patients
The examples above are just a small slice of the cutting-edge technology we use at our office. To learn more about how our technology helps improve patient outcomes or to schedule your next visit, call us today! Contact Us
---