What's the Difference Between DDS & DMD with Dentists?
When it comes to dentistry, titles and degrees can be confusing to those outside the industry, but we know how important it is to our patients that they understand the level of education, training, and certification their dentist has received. In this post, we'll let you know what DDS and DMD mean when you see them after your dentist's name, and why either should assure you that you're in good hands!
DDS vs. DMD
DDS stands for "Doctor of Dental Surgery," while DMD stands for "Doctor of Medicine in Dentistry" or "Doctor of Dental Medicine." To make things a little easier, we'll let you in on a secret: they both mean the same thing! That's right, a dentist with a DDS will have received the same level of education and training as a dentist with a DMD. The difference really just comes down to the school the doctor attended. It's up to the universities to decide whether to offer a DMD or a DDS in their program.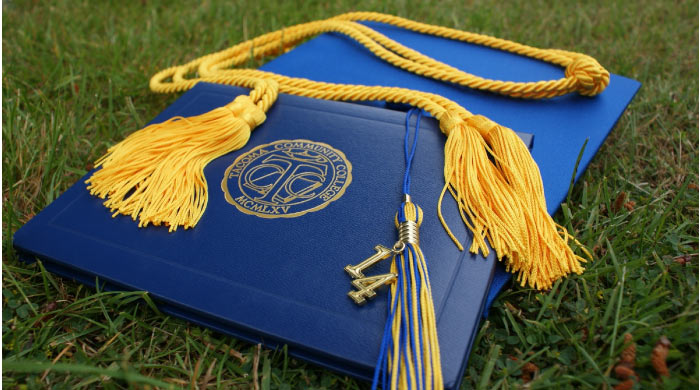 What's In a Degree?
Now that you know the difference, or lack thereof, between DDS and DMD, we'll tell you a little bit about the education and training your dentist had to go through to get where he or she is today. As the American Dental Association states on their MouthHealthy website, the level of education and training required to become a dentist compares to that required of a medical doctor. After receiving an undergraduate degree, aspiring dentists then must complete four years of graduate education, dental school, followed by a national written exam and licensing tests.
Come Meet Our Team of Experts
Dr. Weida, Dr. Sitaram, and the entire team here at Dental Solutions of Avon are experts in dental care. Your teeth are our passion and we're dedicated to keeping your smile clean, healthy, and beautiful. Come see us for your next cleaning and exam.
Contact Us
---