Affordable Dental Care with Our Financing Options
At Dental Solutions of Avon, we believe that everyone deserves access to high-quality, affordable dental care. In an effort to make that a reality, we offer a variety of financial solutions and payment options. Whatever your budgetary needs may be, our goal is to help you fit dentistry within them.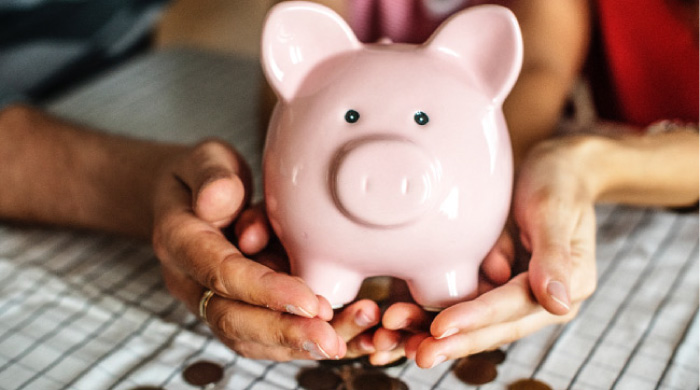 Insurance Friendly
Understanding dental insurance jargon can be challenging and our goal is to make your dental experience as simple as possible. To eliminate unnecessary steps in your dental visit, we'll file, track, and update your claims for you. If you'd like to know your specific coverage before your scheduled appointment, we'd be happy to look into them for you. Rest assured, our goal is to maximize your benefits and minimize your out-of-pocket expenses. We want you to get the most out of your coverage, too!
Healthy Indiana Plan
For our uninsured patients between the ages of 19 and 64, our office accepts the Healthy Indiana Plan. If you're below the federal poverty level, you may qualify for membership. Upon approval, you will pay a small, monthly fee that is based on your income and gain access to medical, dental, and vision plans. Our team is more than willing to go over your benefits with you and help you apply.
Third-Party Financing
Even with dental insurance, out-of-pocket expenses can be difficult to cover. Especially if you weren't planning on needing extensive dental work performed. If this is the case for you, we also accept third-party financing through CareCredit® and LendingClub®. Plans are customizable and you can select a repayment timeline that fits your needs.
If you've put your dental needs on the backburner due to financial concerns, it's time to prioritize them. Our team is dedicated to working with you and creating a solution that keeps both your smile and your wallet happy. Ready to schedule your appointment? Contact us to speak with a member of our knowledgeable team!
Contact Us
---