Affordable Avon Dentistry with CareCredit & Lending Club Patient Solutions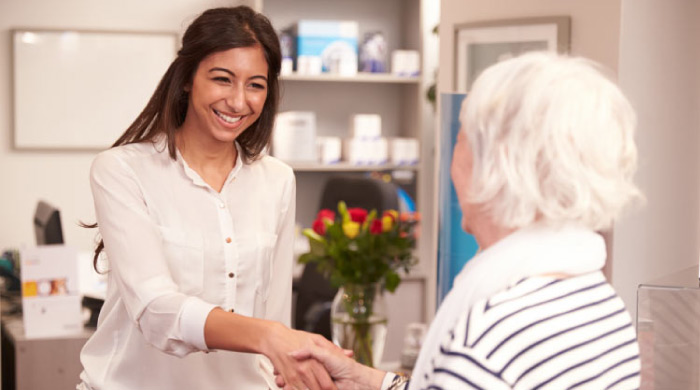 We believe that the benefits of having a healthy smile is priceless, but of course we all know there's a cost involved when it comes to getting dental care. At Dental Solutions of Avon, we try our best to make this cost as affordable as possible for our patients because no one should have to skip out on taking care of their health because of their financial situation.
One of the ways that we strive to make dental care more accessible to our local community is by offering financing solutions. We're proud to extend payment plans through CareCredit and Lending Club Patient Solutions. Both of these are popular, third-party financing options for covering dental care costs. Here is a little bit more information about both:
The Basics of CareCredit Financing
The easiest way to think of CareCredit is like a credit card for healthcare. Whatever your out-of-pocket expenses are for your dental treatment, you can pay it off through monthly payments. CareCredit offers different financing options going from six months to 60-month periods. Some of their plans also have the benefit of no interest if you pay in full within your financing period.
To apply for CareCredit, you can go directly to our location page on the CareCredit website.
The Basics of Lending Club Patient Solutions
With Lending Club, you can choose from fixed-rate plans that are a type of installment loan or from their promotional plans, which are a type of revolving line of credit. Depending on what type of plan you choose, your monthly terms can range between six months and 84 months.
If you'd like to apply for LendingClub, just head over to our page on the LendingClub website.
Need Help? Contact Us
Whether you decide to go for CareCredit or LendingClub, you can expect an easy, online application process. If you happen to need help with your application or you want to discuss either of these options in more detail with one of our team members, please reach out to us by phone or email. Dental Solutions of Avon is here to help you!
Contact Us
---