Take Advantage of Your Dental Benefits This Year!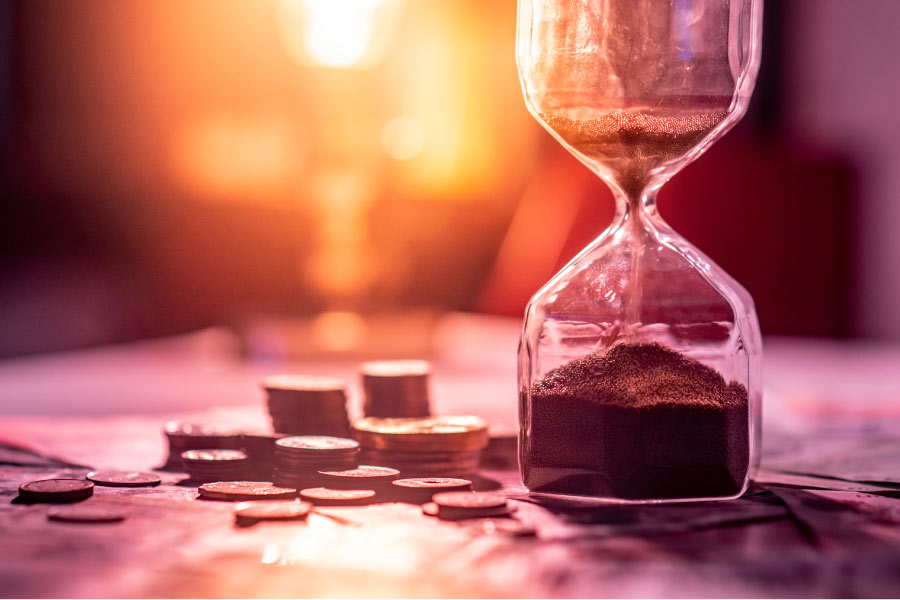 The year is coming to an end, and what a year it has been. As we get ready to close the chapter on 2020, we have to do our due diligence and remind our community that now's the time to take advantage of your dental benefits. It's a true "use it or lose it" situation, and here's what you need to know!
Claim Your Dental Benefits Before They're Gone
Unfortunately, dental benefits won't carry over to 2021, which means that if you don't take advantage of them by December 31st then it's basically like sending them down the drain. Now the question is: Do you have any unused dental benefits left? The easiest way to figure this out is to contact your dental insurance provider. They should be able to tell you what benefits are still available to use.
Choosing How to Use Your Dental Benefits
For anyone looking to use up their remaining dental benefits for the year, one good option is to look into preventive care. Many plans cover most if not all of the cost of preventive treatments like dental cleanings and necessary X-rays. If it's been six months or longer since you've gotten a professional check-up, then there's no better time to schedule one than now.
If you're all good on your preventive care, another option is to finally get whatever restorative treatment you might have been putting off. Aside from the fact that you'll get to use your benefits, it's always better to treat dental issues promptly before they have time to become more severe and therefore more costly to treat.
We Can Help at Dental Solutions of Avon/Indy
Figuring out the ins and outs of your dental insurance can get a little tricky, but the Dental Solutions of Avon/Indy team is here for you! If you have any questions at all about the current state of your dental benefits or how to use your insurance to pay for dental treatment, please don't hesitate to reach out to us. Our expert staff is well-versed in the world of insurance and standing by to help.
If you're ready to book your end-of-year appointment, go ahead and call our Avon dental practice or send us an email and we'll get you situated. We look forward to seeing you!
Contact Us