What is ARESTIN®?
Your gum health plays a large role in your overall wellness. When not cared for properly, your gums can become plagued with gum disease, causing tooth loss and an array of health problems. At Dental Solutions of Avon, we take every aspect of your smile seriously. Our practice offers a variety of services to keep both your gums healthy, including ARESTIN® antibiotic treatment. Read on to learn more about ARESTIN and periodontal treatment.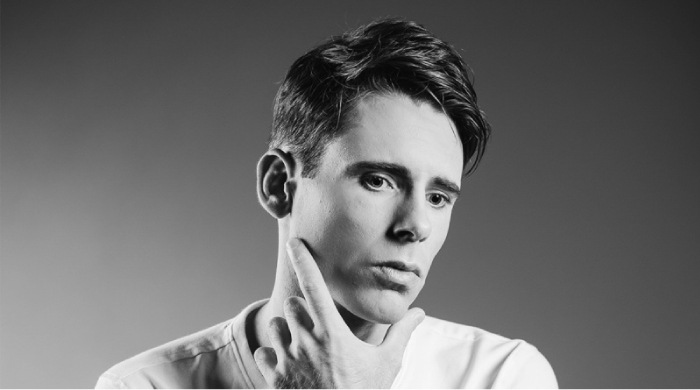 ARESTIN
Sometimes a deep clean isn't enough to fight off the bacteria that causes gum disease. That's where ARESTIN comes in. This locally administered antibiotic kills the bacteria and works to prevent future infections. It's extremely safe and can be applied during your routine visits to our office. The dosage of treatments depends on how advanced your gum disease is and how many pockets need to be treated.
Root Scaling & Planing
Before ARESTIN can be applied, a deep root scaling and planing must be performed. During this process, we'll remove plaque and tartar buildup from below the gumline. Next, we'll smooth out your tooth root to allow it to reattach to the gums properly. Once this has been completed, ARESTIN can be administered. This process is a more conservative approach to treating gum disease and doesn't require any surgery or laser treatment.
Preventing Gum Disease
The key to preventing gum disease is to keep up with your routine dental care, both at home and in our office. It's critical that you attend your biannual cleanings so our team can accurately monitor your oral health and catch any signs of gum disease before they progress. At home, make sure you're brushing at least twice per day, flossing daily, and rinsing with an alcohol-free mouthwash.
Think of your mouth as the gateway to your overall wellness—that's a pretty big deal! Rest assured, it's in good hands when you're with us. Contact us to schedule your appointment with Dental Solutions of Avon today!
Contact Us
---