We Love Our Patients!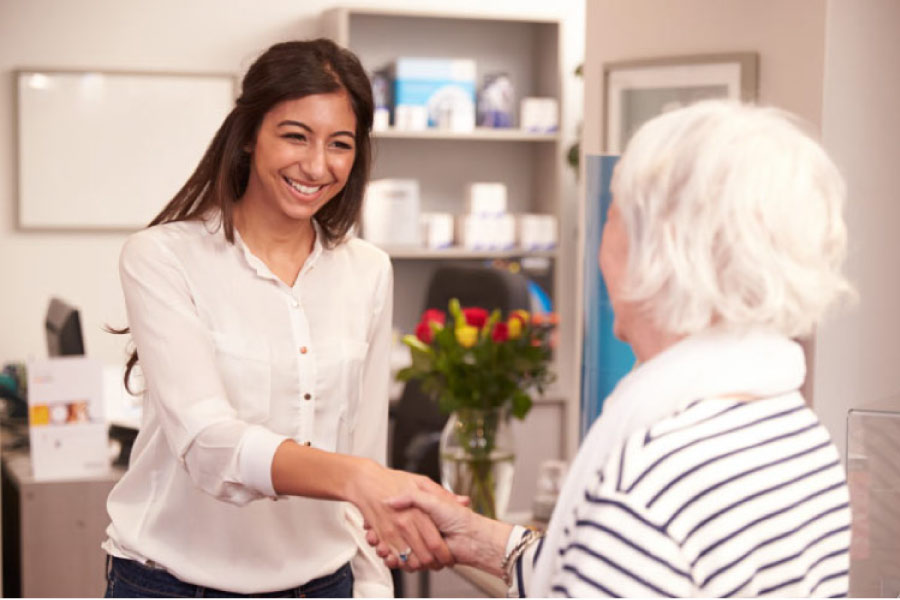 How could we possibly express how much we appreciate our patients? Dental Solutions of Avon/Indy wouldn't be where it is today without all of the people who have entrusted us with their dental health. Knowing how important it is to be chosen as someone's dental home, our practice works extremely hard to exceed expectations when it comes to the patient experience. We are always looking for ways to offer our patients more and give them the highest quality of care.
We thought it would be fun to highlight some of the real patient reviews we've received and expand on them a little more so any of those not already part of our practice family can get an idea of what it's like at Dental Solutions.
Putting the Patient First
"Everyone was amazing and nice. They always listened to my concerns and figured out a solution."
There may be some dentist offices out there that are more interested in selling treatments than what's best for a patient. Dental Solutions is definitely not one of them! We always prioritize what the patient needs when coming up with treatment plans, each one fully customized to the individual. Our genuine main goal is to help you have a healthy, beautiful smile—not to make a profit.
Convenience Across the Board
"I've been using this dentist for several years now and always have the most pleasant experiences! Checking in and out is always easy. Making appointments is easy… My time there always goes very smoothly!"
Life is busy enough without having to worry about how dental visits fit into everything. Our team wants to make the process of getting dental care as seamless as possible. That means easy scheduling, on-time appointments, and convenient payment options.
Stress-Free Setting
"They've created an environment where you can feel at ease and comfortable while being examined."
It isn't just our team that works hard to keep you comfortable during your visit. We've designed our practice to be an inviting space where you always feel at ease and welcome. We know visiting a dental office that feels clinical or sterile can be scary or nerve-wracking, so we've made sure that our place is warm and inviting.
Interested in becoming a patient at Dental Solutions of Avon/Indy? We'd love to have you! Call our Indianapolis dental practice today to set up an appointment. You can also send us a message through our contact form.
Contact Us