Pediatric Dental Milestones Your Child Should Reach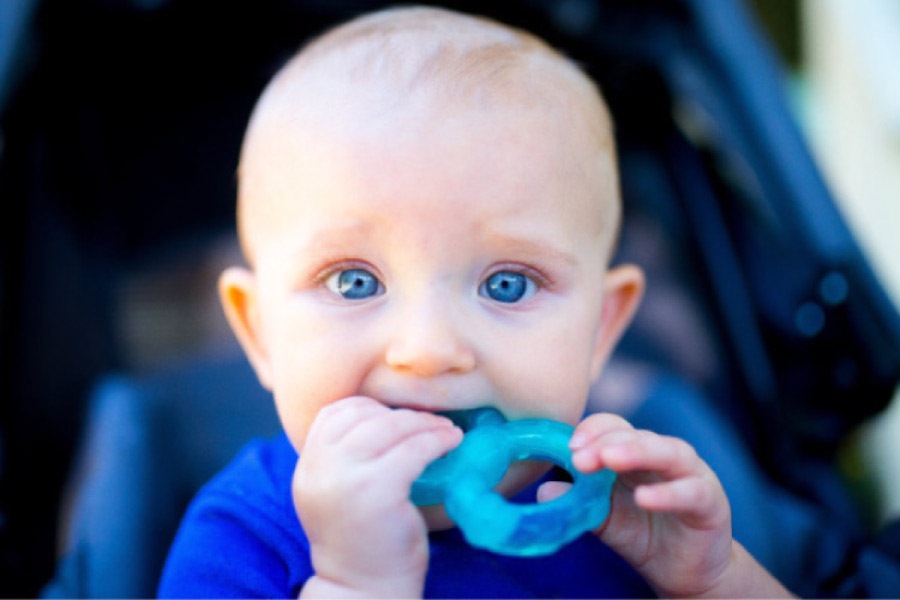 Childhood is full of important milestones from taking the first step to saying the first word. There also happens to be a few milestones to keep an eye out for in terms of your child's oral health as well. As you watch your little one grow up right before your eyes, these are the pediatric dental milestones they should be reaching.
First Tooth
It's a big day when your child gets their first tooth! The first tooth to emerge is often the central incisor (one of the two center teeth), and this generally happens around the age of six to 12 months. This milestone also comes along with another big step: your baby's first dental visit! The standard recommendation is to bring your kid to the dentist once they get their first tooth or by their first birthday—whichever happens to come first.
Losing Baby Teeth
The same order that baby teeth come in is typically the order that they fall out. This process often starts around the age of six and can continue until the age of 12. During this process, it's important to let the teeth fall out naturally rather than trying to speed up the process by pulling them out since baby teeth are needed to guide permanent teeth into their proper positions.
Mixed Dentition
Mixed dentition is the more formal way of calling the time when your child has a mixture of baby/primary teeth and adult/permanent teeth. This is a stage when it really helps to have a dentist or orthodontist's opinion in case there might be any issues with overcrowding or crookedness that might lead to teeth misalignment.
Kid's Dentistry at Dental Solutions of Avon/Indy
If you have any concern that your child isn't hitting these milestones, don't worry. Just schedule an appointment at Dental Solutions of Avon/Indy and we'll see what's going on. As part of our suite of comprehensive dental services, we offer kids' dentistry in a safe, gentle environment. As always, if you have any questions at all don't hesitate to call our practice!
Contact Us