What to Expect if You Haven't Been to the Dentist in a While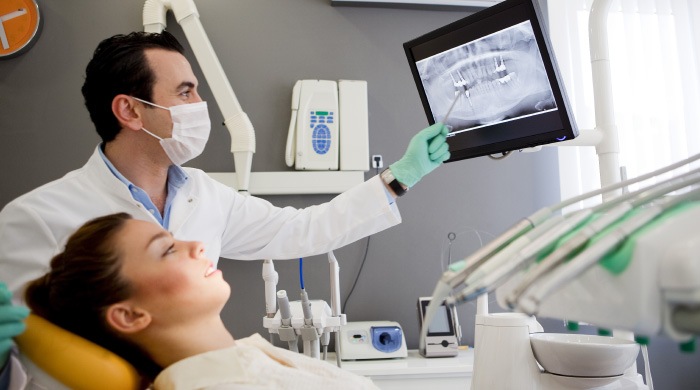 We advise our patients to visit our office at least twice annually for exams and cleaning so Dr. Weida and Dr. Sitaram can keep an eye on your oral health. However, we know our patients sometimes go longer without coming in for a visit. No matter the reason, our friendly team will be happy to see you back!
We know some folks may be apprehensive about returning to our office after a long hiatus. Follow these steps to make sure your appointment goes as smoothly as possible.
1. Arrive Early
Whether you're a new patient or just returning after a long break, arrive to our office a few minutes early. That way, you can familiarize yourself with our office, fill out paperwork, and take advantage of our office amenities.
2. Plan Accordingly
Since it's been a while, it's likely that your visit will take a little longer than normal. Our hygienist will be certain to carefully remove all the plaque that's built up on your teeth and along your gums. Depending on the amount of plaque build-up, the cleaning may be a bit more in-depth, but you can be confident that our hygienists will take good care of you.
If it has been a really long time since your last visit, you may even have a cavity or two that need a filling. No matter what you need to restore your oral health, you can rest assured our well-qualified staff will take good care of you.
If you are one of the many Americans who feel anxious about the dentist, do not worry! Our team works hard to make everyone feel comfortable during their visits. We will do everything we can to ease your worries.
3. Stay on Track
After you've completed your visit, stay on track with your dental health by practicing good preventive care habits. This means brushing twice daily, flossing regularly, and visiting our office twice a year for cleanings and exams. Good preventive care habits are incredibly important to maintain the health of your teeth.
No matter how long it's been since your last appointment, it's never too late to come back! To ask our team any questions before your visit or to schedule your visit with our office, contact us today.
We can help you have a lifetime of healthy smiles!
---