Get to Know Dr. Weida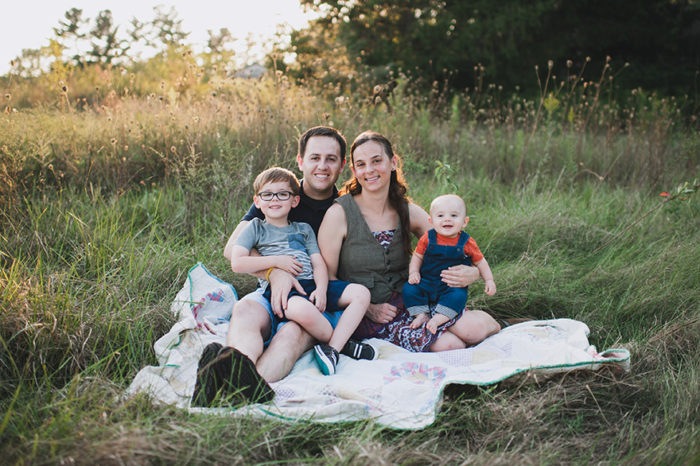 If you're not feeling up for small talk during dental appointments, we get it! We know it's challenging to talk while you're holding your mouth open. Dr. Weida and the team at Dental Solutions still enjoy seeing your smile and getting to know you when we can! Hopefully you'll enjoy a chance to get to know the doctor a bit better, as well. We asked Dr. Weida 13 questions, and here are his answers:
Where were you born?
Lafayette, Indiana.
When you were a kid, what did you want to be when you grew up?
My father is a family doctor, so when I was younger I wanted to follow in his footsteps. I'm glad that I was able to find something health-related that's suited to my strengths and the way I enjoy helping people.
What's your favorite food?
Homemade lasagna… Yum! I think they say that Italian food is made with extra love.
What's a food that you refuse to eat?
Sauerkraut, hands down.
What's your favorite holiday?
Christmas. To me, it truly feels like the most wonderful time of the year.
What's the last really good book you read or listened to?
Unbroken. The story is amazing and inspiring.
What's your favorite TV show?
Man vs. Wild.
What was the last movie you saw that you really liked?
Big Hero 6. Couldn't we all use a Baymax in life?
Do you have a favorite kind of vacation?
Anywhere there's a good beach.
What's your goofiest habit?
Making sure the toilet paper roll goes under, not over. Seems like most people prefer it the other way, but I don't know.
What do you consider your greatest accomplishment?
Being a father.
If you could have any superpower, what would it be?
Healing. In a way, I thought my dad had this as a family doctor. I feel grateful to get to do this, even if in small ways, by helping people heal their oral health, smiles, and self-confidence.
What do you wish you had more time to do?
Spend time with family, and also travel. Better yet, travel with family!
Would you like to get to know Dr. Weida and the rest of the Dental Solutions family? Call us or email for your next dental appointment at our Avon Office!
---