February is National Children's Dental Health Month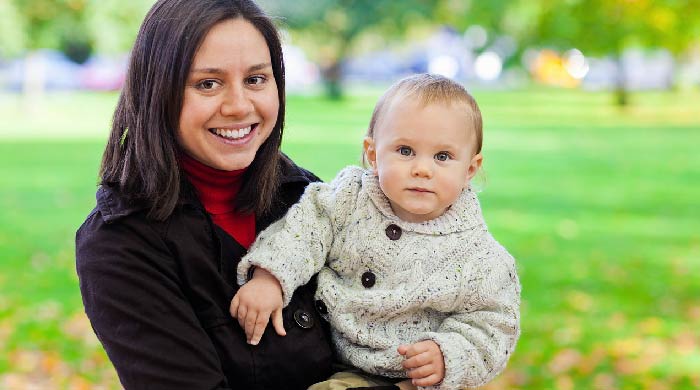 February is National Children's Dental Health Month. Celebrations of children's dental health began in 1941 with observances in just two cities: Cleveland, OH held a one-day event while Akron, OH held events over the course of a week.
Celebrations became a national event in 1949 when the American Dental Association declared February 8th National Children's Dental Health Day. This one-day event became a week-long celebration in 1955. In 1981, National Children's Dental Health Month observances became the month-long awareness program we have today.
What is National Children's Dental Health Month?
NCDHM is all about the community coming together with parents to help teach kids healthy habits for good oral health now and throughout their lives. There is always a theme associated with the events. The theme for 2017 is "Choose Tap Water for a Sparkling Smile."
NCDHM Activities
Many schools, libraries, and community centers, as well as dental teams, have activities such as coloring contests, activity pages, videos, or dental screenings. You can find some fun activity sheets for kids on the American Dental Association website. And the National Institute of Dental and Craniofacial Research has a variety of brochures and videos.
Fun activities that parents and children can do together to promote healthy habits include:
Go toothbrush shopping together. Letting children pick out a new toothbrush is a great activity to kick-start a child's interest.
Record one of the child's favorite songs and use that as their two-minute brushing timer.
Enjoy a tooth-healthy snack together. Kids already love many foods that are good choices for a healthy mouth, such as yogurt, apples, almonds, or cheese.
Keep a brushing and flossing chart. Let your child earn a star for each day they remember to brush twice and floss once. Reward them with something fun when they reach a certain number of stars.
February celebrations are a great reminder to schedule your child's next dental visit. If you would like to learn more about National Children's Dental Health Month and the fun activities we have planned at Dental Solutions of Avon/Indy, give us a call today!
Let us help you achieve your best smile!
---