We Want to Be Your Family Dentist in Avon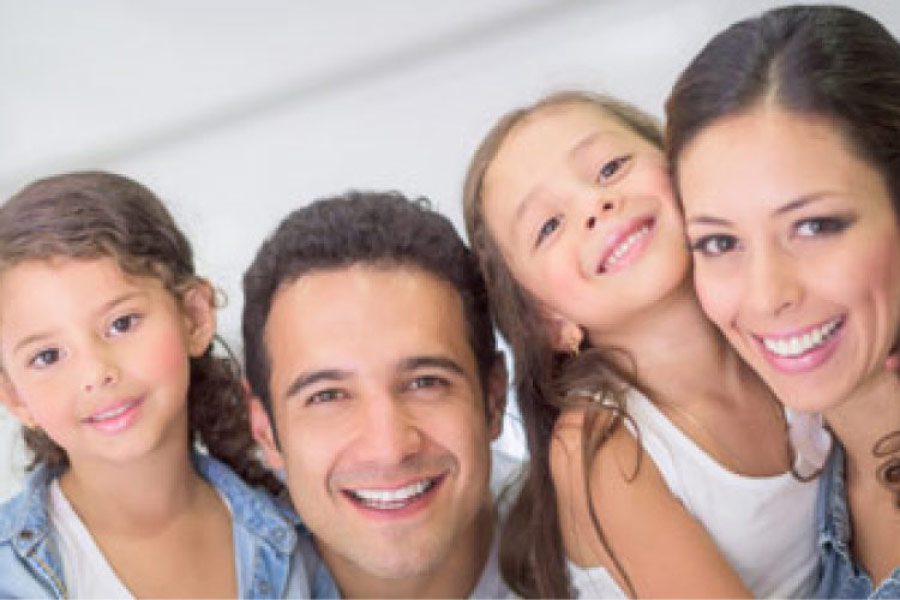 Happy New Year everyone! We're excited to see what 2022 has in store for us. As we get going into this new year, you're probably thinking about all the different changes you hope to make. If one of those changes happens to include finding a new family dentist in Avon, then we'd love for you to consider Dental Solutions of Avon/Indy. We'd be honored to take care of your, and your family's dental health. It's our passion and our privilege to look after your smile!
Our Comprehensive Services
Part of what we think makes us a good choice to be your family dentist is the fact that we offer a wide array of dental services from one convenient location. Chances are, everyone in your family has different dental needs. That doesn't mean you should be running across town to take care of them all! From restorative care to smile makeovers to orthodontics, we can find the right treatment to get you to your very best smile.
Kids' Dentistry
Of course, an important part of being a family dentist is about taking care of the little ones too, not just the grown-ups. While some practices only treat children and others only serve adults, Dental Solutions of Avon/Indy is happy to care for both! In addition to our other dental services, we offer kids' dentistry with a gentle touch. Both of our doctors are parents themselves, so they know firsthand how to make dental care more accessible and interesting for children.
Dental Solutions of Avon/Indy for All Your Dental Needs
We know choosing each one of your various healthcare providers is an important decision to make. If you're looking for a family dentist in Avon who you can trust with not just your dental care but your loved ones' too, then we invite you to experience the Dental Solutions of Avon/Indy difference. We look forward to showing you how we go above and beyond with our care.
Contact Us