Will Dental Implants Last Forever?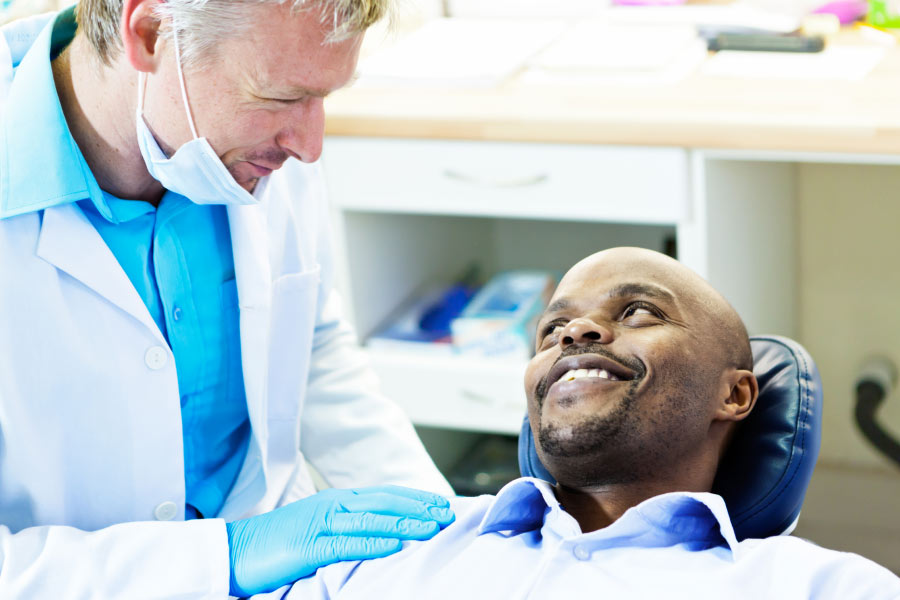 Whether you're missing teeth or unsatisfied with your dentures, dental implants are a great way to restore the appearance and function of your teeth. For many patients, dental implants are a versatile and long-lasting solution for missing teeth. If you're ready to upgrade your smile with dental implants, schedule a consultation today.
What Are Dental Implants?
Dental implants are a restorative treatment for missing natural teeth. They can replace single teeth, multiple teeth, or even a full arch. The implant itself is a small titanium post that our team will surgically implant into your jaw. As the surgical site heals, the implant will fuse with your jawbone to provide a strong anchor for a dental crown. Once Dr. Weida or Dr. Sitaram place your new dental crown, the implant will look just like a natural tooth!
Why Are Dental Implants a Good Restorative Option?
Once complete, dental implants look and feel just like your natural teeth. You'll be able to talk, eat, and smile normally. Dental implants can also prevent bone loss that sometimes occurs when teeth are missing.
Will Dental Implants Last Forever?
With proper hygiene, the implant post itself can last a lifetime. The dental crown generally lasts between 10 and 15 years before needing a replacement. To prolong the life of your dental implants, you should follow a regular brushing and flossing routine.
Why Should You Choose Dental Solutions of Avon/Indy for Your Dental Implants?
Not only does our team have tons of experience with dental implants, we also use cutting-edge technology for our implant dentistry. Our GALILEOS 3D X-ray system allows us to build a comprehensive view of your teeth, bones, nerves, and tissues in just a matter of seconds. These images allow our team to develop a precise treatment plan. To ask our team any questions about dental implants or to schedule your next visit, call us today!
Contact Us