When Are Dental Bridges Necessary?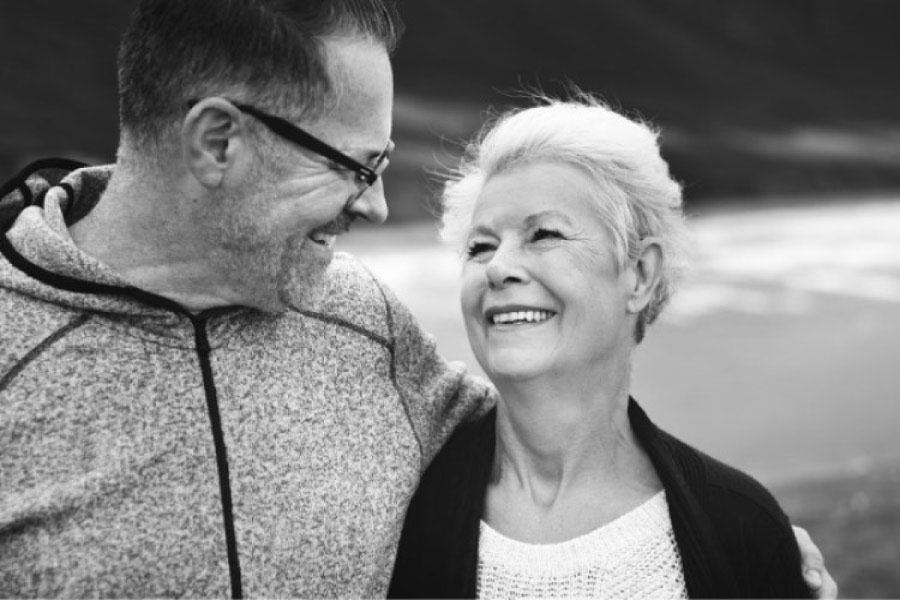 Are you missing teeth? If so, chances are you may be a great candidate for restorative dentistry. There are many advanced tooth replacement solutions available for patients looking to fill in the gaps in their smile. Dental bridges are a state-of-the-art treatment that can give you back a complete, natural-looking smile once more!
What Are Dental Bridges?
Bridges are dental prostheses that consist of dental crowns on either end with false teeth (pontics) in the middle. The crowns attach to natural teeth or dental implants to secure the bridge in place. Depending on the patient's needs, bridges can replace a single tooth or multiple missing teeth in a row. Dental bridges can typically be completed in two to three appointments from the consultation to the molding of your replacement teeth to final placement!
Reasons You May Need a Dental Bridge
Wondering if you need a dental bridge? Here are some of the many reasons a dental bridge may be necessary to repair your smile:
Missing One or More Teeth
Needing a Restoration to Snap Onto Dental Implants
Looking for a Natural-Looking Tooth Replacement Solution
Wanting a Restoration that Allows You to Chew & Speak with Ease
Benefits of Dental Bridges
Dental bridges also offer a variety of benefits for patients in need of tooth replacement. Bridges are a popular restorative treatment among patients and doctors alike! They:
Function Like Natural Teeth
Maintain Facial Shape
Preserve Smile's Appearance
Look Realistic
Don't Require Excessive Maintenance
Are Extremely Durable
Schedule Your Dental Bridge Consultation
Ready to get back to enjoying a full smile? We believe that everyone deserves to enjoy the benefits of a healthy, fully functioning smile. Please contact Dental Solutions of Avon/Indy to schedule your in-person dental bridge consultation. We are ready and equipped to help you with all of your restorative needs!
Contact Us