Offering Family Dentistry in a Clean, Relaxing Environment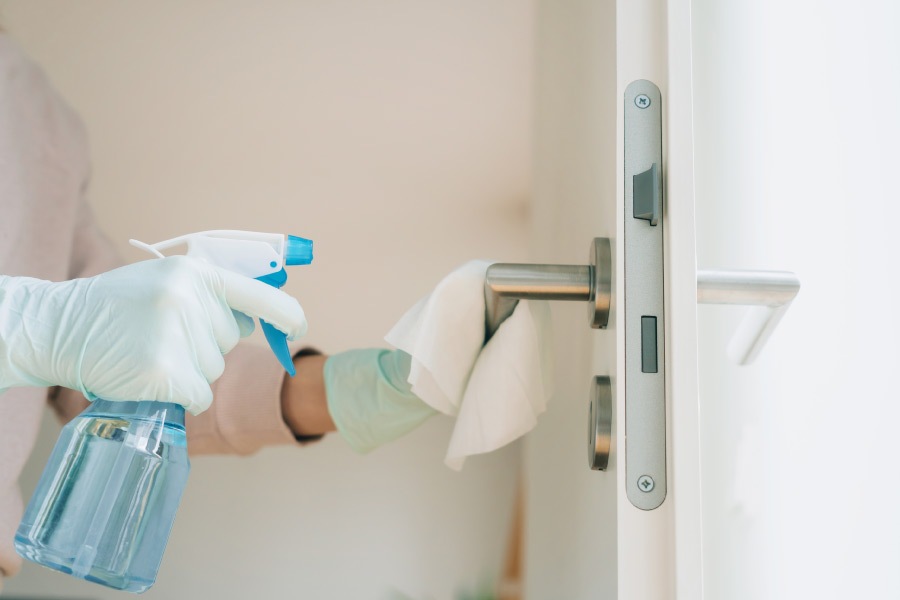 At Dental Solutions of Avon/Indy, we are proud to provide family dentistry in a setting that not only makes patients feel relaxed and welcome but also prioritizes their health and safety. Here's a little bit more about what we do!
Our COVID-19 Policies & Procedures
Given the current global situation, we feel like it's important that we first make clear how we're working hard to keep all of our patients safe during this time. For starters, all of our team will be using full PPE (personal protective equipment). In addition, we are disinfecting our entire facility daily, and exceeding current government guidelines for disinfection. Our dental office also makes use of state-of-the-art ventilation systems that work to minimize the spread of germs.
When it comes to patients directly, we ask that everyone visiting our office use hand sanitizer upon arrival, after filling out forms, and after using the bathroom. You will also see that we are practicing social distancing whenever possible throughout our space.
Our Dental Services for the Whole Family
Now that we've got the safety protocol out of the way, we can tell you what you might experience as a patient of Dental Solutions of Avon/Indy. As a family-friendly practice, we provide a wide range of dental services, including preventive, restorative, and cosmetic care. So whether you need a routine checkup, are dealing with a dental problem, or want to improve the appearance of your smile, we can find a solution.
It goes without saying that part of our family dental services include kids' dentistry. We love working with little ones to show them how visiting the dentist doesn't have to be scary and how taking care of their smile can be fun.
Contact Us Today!
Do you have more questions about Dental Solutions of Avon/Indy? Are you interested in booking an appointment at our Indianapolis dental practice? We're happy to help in any way we can! Contact us today by phone or email and one of our team members will get you all sorted out.
Contact Us