Keeping Your Pet's Mouth Clean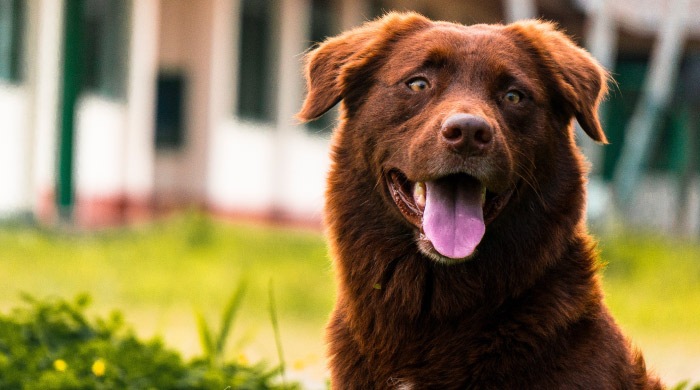 Many of us here at Indiana Dental Solutions are pet owners, so we know first-hand that your dogs, cats, and other furry friends are another member of the family. As such, keeping them happy and healthy is one of your priorities. While we all know the importance of staying up-to-date with shots, vaccines, and veterinarian visits, today we want to talk about an often-overlooked facet of their health: their mouth.
As your Indianapolis area dental professionals, we want to make sure your pets also receive the dental care they need – so we've come up with 4 important tips to help you keep your pet's mouth clean and ensure they maintain great oral health!
1. Start Early

Just like with kids, it's important to start brushing your pet's teeth at a young age. This way, they become accustomed to brushing, making it easier on them and you. Don't forget to reward them with a tasty treat once you're finished.
2. Use the Right Products

Brushing your pet's teeth doesn't require much, but you will need a few special tools. Most pet stores sell pet toothbrushes, but you can also use a small child's toothbrush or even a piece of gauze wrapped around your finger, in a pinch. However, make sure you buy the appropriate kind of toothpaste – regular human toothpaste and baking soda can be harmful to pets! Pet toothpaste is specially formulated for your pet's teeth and comes in flavors your pets are sure to love.
3. Be Gentle

Just like your own teeth, pet's teeth are sensitive and can be easily irritated or damaged by vigorous brushing. Be thorough, but gentle with their teeth.
4. Don't Skip Professional Cleanings

Much like your human family members, pets also need regular professional cleanings from their veterinarian. Talk to your vet to determine how often they need to get a cleaning, but most vets recommend at least one per year.
We hope this advice helps you care for your pet and their oral health for years to come. While we're on the subject, have you scheduled your next dental appointments for your human family members yet? Call us today to ask our friendly team any questions or to schedule your next cleaning!
Let us care for your smile!
---