At Dental Solutions of Avon, getting a dental crown is a lot easier than it used to be. Thanks to our state-of-the-art CEREC machine, we can provide same-day dental restorations, including dental crowns.
Patients often ask if CEREC crowns are as durable as traditional crowns. We will address that question in this article after a brief description of crowns in general and CEREC technology in particular.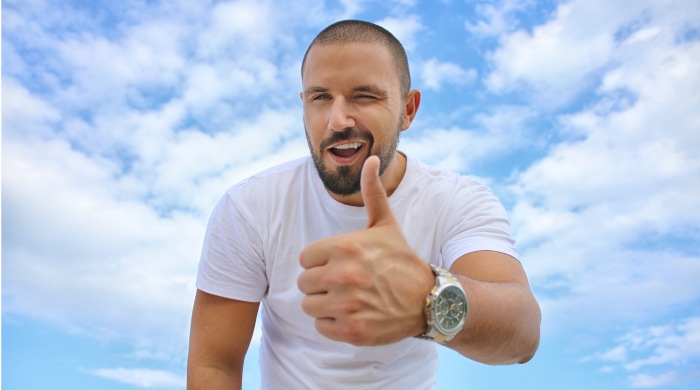 When Do You Need a Crown?
A dental crown is required to restore teeth when they are too decayed to support a filling. Crowns are also used for other practical and cosmetic purposes, such as attaching dental bridges and covering dental implants.
CEREC Technology
CEREC is an acronym for "Chairside Economical Restoration of Esthetic Ceramics." It involves taking digital images which are used to design a "virtual" crown. Then the virtual design is used by our on-site milling unit to manufacture a natural-looking, perfectly-fitted ceramic crown. The whole process takes only a couple of hours.
CEREC Durability
Based on extensive evidence, we believe CEREC crowns are every bit as permanent as traditional crowns. This technology has proven itself with over 40 million in-office restorations, in addition to a 97 percent success rate in 20 different scientific studies.
Not only are CEREC crowns proven to last, but they also save you time. With old-fashioned crowns, the crown is manufactured at an off-site facility, resulting in multiple trips to the dentist's office. Plus, you have to wear a temporary crown while you're waiting for the permanent crown to come back from the lab. In addition, you have to eat much more carefully than usual, due to the fragility of the temporary crown. But with CEREC, everything is taken care of in a single appointment.
What's more, it's surprisingly affordable, often costing about the same as a traditional crown. So you have a tooth that is cracked or decayed, contact us and set up an appointment with Dr. Sitaram or Dr. Weida today. They will help you decide if CEREC is the best choice for you.