Do Cavities in My Child's Baby Teeth Need to Be Addressed?
Humans are diphyodonts, which means that we have two successive sets of teeth: baby teeth and permanent teeth. Typically, babies get their first tooth right around their first birthday and begin losing their baby teeth around their sixth birthday. However, just because their baby teeth only last a few years doesn't mean that they aren't important. In fact, healthy baby teeth can help set your child up for strong and healthy permanent teeth.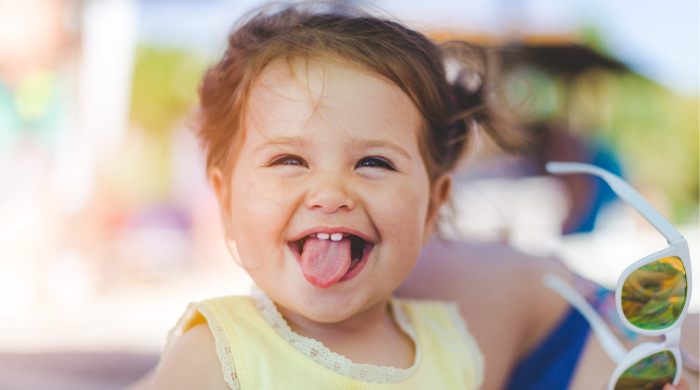 Proper Care for Your Child's Baby Teeth
It's important to practice good oral hygiene on baby teeth. For young children, you should brush their teeth twice daily for two minutes each time. As your child ages, they can begin to brush their teeth on their own as you supervise. Good brushing habits are important as they can help you avoid cavities and tooth decay. Without proper oral care, an infected baby tooth can lead to an abscess that spreads to the incoming permanent tooth. Losing a damaged baby tooth early can also lead to alignment issues with permanent teeth.
If Your Child's Baby Teeth Get Cavities
If your child develops a cavity in a baby tooth, Dr. Dipesh Sitaram and our team will treat their tooth by cleaning out the cavity and then using either a filling or a crown to protect the restored tooth. This treatment helps protect their baby tooth until they lose it naturally.
Schedule Your Child's Checkup!
Regular visits to our office help our team keep an eye on your kids' teeth as they grow and develop. Your little ones should visit us every six months for professional cleanings and an exam. This way, our team can treat any potential issues before they develop into larger problems. To ask our team any questions about caring for baby teeth or to schedule your next appointment, contact our office today. Contact Us
---