Why Are We Attracted to People Who Smile
At Dental Solutions of Avon, our number one goal is keeping your smile both healthy and beautiful. After all, your smile is one of your most powerful assets. Have you ever realized that you're more attracted to someone who is smiling or has a subtle grin when resting? You're not alone. Read on to learn more about showing off your pearly whites and the impact it has on those around you!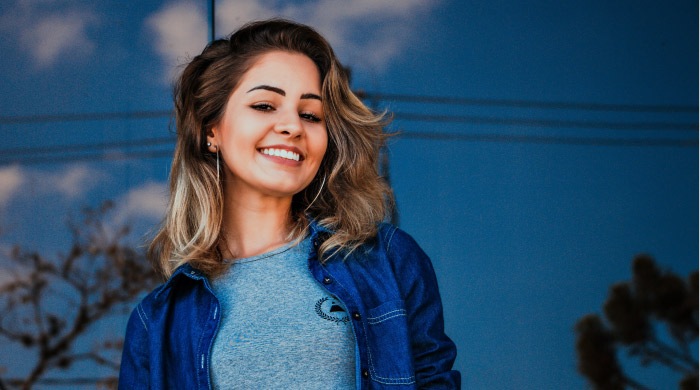 Smiles Are Contagious
Studies show that our natural reaction to facial expressions is to mimic them. Whether it's a smile or a frown, our bodies are prone to copy them. This reaction is heightened by eye contact. Many people believe that mimicking facial expressions allows us to empathize with others and better understand what they are feeling.
A Smile Implies Friendliness
It's no surprise that people who are sporting a smile are much more approachable than those who are either expressionless or frowning. This gives your peers the confidence to approach you and spark a conversation and certainly makes others feel more comfortable in your presence. You never know what a smile can do for your social networking!
The Power of a Beautiful Smile
If you're not confident in your smile, it's unlikely you'll be flashing it to those around you. That's where we come in. Keeping up with your preventive dental care ensures that your teeth stay healthy and prevents you from needing extensive restorative work performed in the future. If you have a few cosmetic flaws, we offer a number of services to correct them. From a simple teeth whitening session to complete smile transformations with veneers, we've got you covered. We all strive to put our best smile forward—let us make that a reality for you!
Ready to boost your confidence and improve your social connections? Schedule your visit with Dental Solutions of Avon! We look forward to keeping your smile in tip-top shape!
Contact Us
---