Affordable Family Dentistry in Avon, IN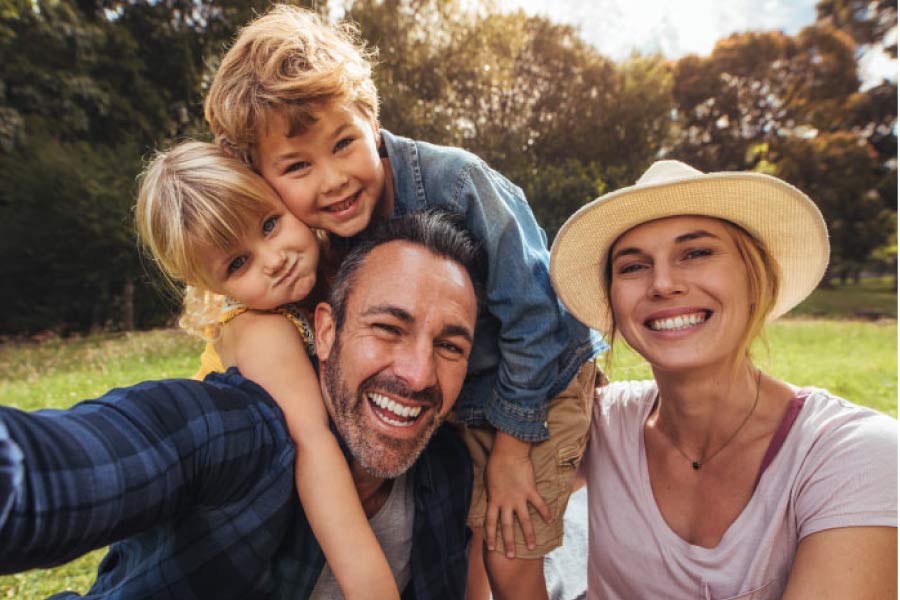 Concerned about the price of dental care? You aren't alone. Many people put off important treatments because they're worried about how much they cost. At our office, we understand that costs can make getting the care you need challenging. We are committed to providing services and treatments that are budget-friendly and accessible. Here are our financial options:
Dental Insurance
Dental Solutions of Avon/Indy is a very insurance-friendly practice. We are in-network with a variety of major insurance providers. That includes Aetna, Cigna, Delta Dental PPO, Guardian, Metlife, Humana, and many more. Our team can file and track all your claims, so you can get the most from your insurance benefits and reduce your out-of-pocket costs.
Healthy Indiana Plan
The Healthy Indiana Plan (HIP) is a health insurance program for people (aged 19-64) at certain income levels. Being a member gives you access to many healthcare benefits including dental care. If you're curious about HIP and want to know what dental services this financing option covers, please get in touch with us!
Flexible financing
We accept FSAs, HSAs, cash, checks, and most major credit and debit cards. If you are uninsured or underinsured, we accept monthly payment plans through Lending Club and CareCredit. These options work like credit cards and let you break up your costs into more convenient chunks. Interest-free plans are typically for 6, 12, 19, or 24 months.
Affordable, Transparent Dental Care at Dental Solutions of Avon/Indy
At our Indianapolis office, we want to be as upfront as possible about costs. We're more than happy to provide you with cost estimates before any treatment. We're also committed to making treatments more budget-friendly and manageable, so every patient can get the care they need from Dr. Sitaram or Dr. Weida. If you have any questions about financing, please don't hesitate to contact us!
Contact Us