Financing Options For Affordable Dentistry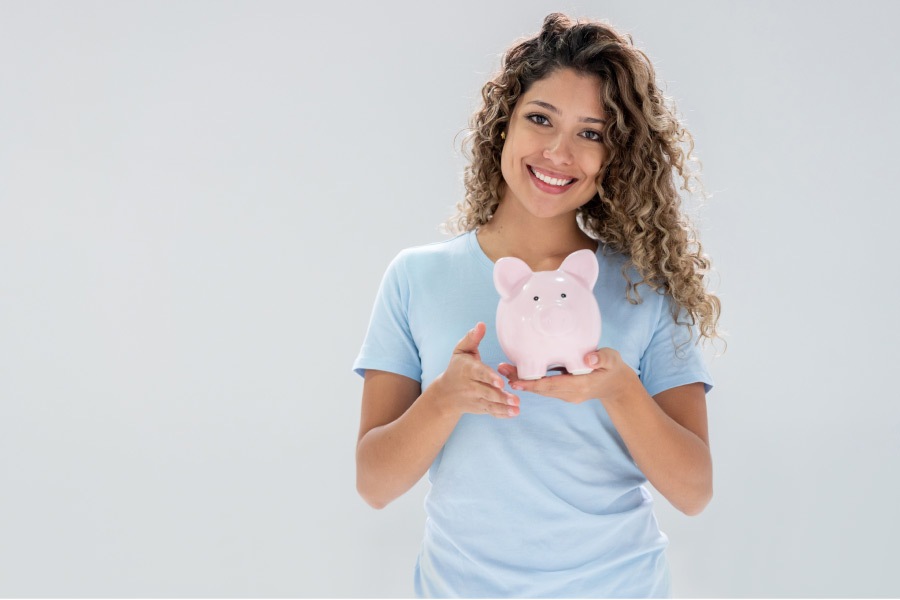 At Dental Solutions of Avon/Indy, we provide high-quality dentistry while offering a variety of financing options to help our patients fit a healthy smile into their budget. We believe that patients should have access to exceptional, affordable dentistry without sacrificing on the level of care.
Most Dental Insurance Accepted
We understand that visiting the dentist can feel stressful, especially if you're unsure whether or not your dentist's office accepts your insurance plan. At Dental Solutions of Avon/Indy, we are proud to accept most types of dental insurance. When you first call to schedule an appointment, we will ask for your insurance to ensure that we accept your provider before you even walk through the door!
Third-Party Financing
No insurance? No worries! Third-party financing gives patients the ability to split their treatment costs into smaller, more manageable monthly payments. We accept both CareCredit® and LendingClub™. CareCredit acts as a credit card for your healthcare expenses. After you apply and receive approval online, you can use your CareCredit card to cover your dental treatments. LendingClub provides personal loans deposited straight into your bank account. With each provider, you can choose your repayment structure with little to no interest in the time period!
Healthy Indiana Plan
For patients between the ages of 19 and 64, the Healthy Indiana Plan provides dental healthcare benefits. Click here to see if you qualify for HIP. If you qualify, our knowledgeable team would be more than happy to discuss which services are covered with your HIP. If you have any questions about the Healthy Indian Plan, please do not hesitate to get in touch with our office.
Get Affordable, High-Quality Dentistry
Looking for a dental office that offers a variety of financial options? We'd love for you to schedule an appointment at Dental Solutions of Avon/Indy. Our team is dedicated to providing premium, affordable dental care. Please contact us to book your appointment today!
Contact Us