Affordable Dentistry in Avon, Indiana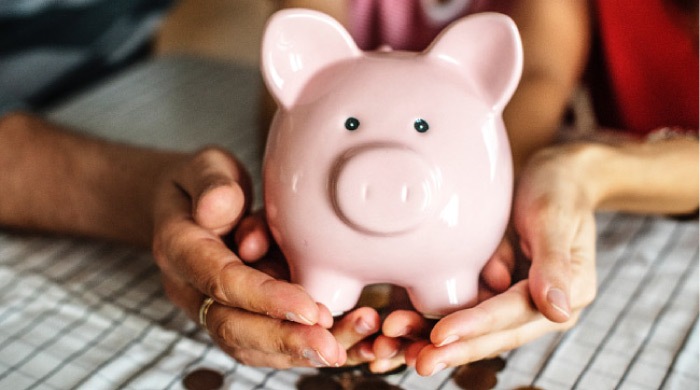 When you think of things that are affordable, health care is probably not on the top of your list. Most likely that includes dental care too. As those working in the field, it's hard for us to put a price on dental care because the effect it can have on someone's health and life is priceless. That being said, we completely understand that families have different budgets—and plenty of other things they need to cover living essentials.
At Dental Solutions of Avon/Indy, we still want everyone to receive the dental care they need to get the healthy, beautiful smile they deserve. As part of our efforts to provide affordable dentistry, we've made sure that we offer a few different payment options to our patients so everyone can choose one that makes the most sense for their livelihood.
Payment Plans
Not having to shell out the full amount for treatment can relieve a lot of the burden of dental care. To help with this, we're proud to work with two third-party financing options: CareCredit and Lending Club. With these, you can divide up your out-of-pocket dental care costs into smaller, more affordable monthly payments. Both financing providers have different plans available that range in terms and interest levels. Some are even interest-free!
Dental Insurance
Our Avon dental practice works hand-in-hand with many insurance providers. To see a list of which providers we're in-network with, you can visit our financial page. Whoever your provider is, our knowledgeable team works very hard to get you the most for your benefits. We know that sometimes using insurance can feel stressful, but we do everything in our power to make sure that's not the case!
Healthy Indiana Plan
If you're at a certain income level, you may qualify for Healthy Indiana Plan. This program is a health insurance program for adults, and it's offered by the state of Indiana.
Here are the incomes that may qualify for HIP:
Individuals with annual incomes up to $17,443
Couples with annual incomes up to $23,615
A family of four with an annual income of $35,960
To find out if you qualify and to get more details about the plan, visit their website.
Contact Dental Solutions of Avon/Indy Today
Still worried that you may not be able to afford dental care? Let us help! Contact our Indianapolis dental office so we can discuss more in-depth about your needs and your situation. We'll look for a solution that keeps you smiling.
Contact Us