Caring for Your Teeth: An Adult's Guide to Oral Hygiene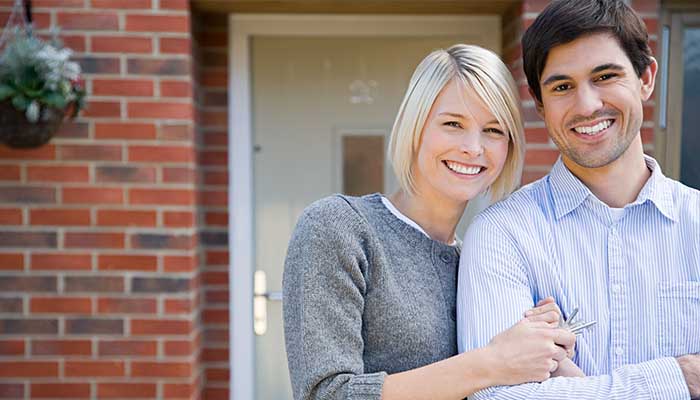 Caring for your mouth is a lifetime commitment that will help guarantee a winning smile years down the line. Unfortunately, many adult patients underestimate the importance of oral hygiene and regular dental visits. The oral hygiene habits you follow can have a big impact on the long-term health of your mouth. So if you're interested in preventing periodontal disease and maintaining a healthy, happy smile, we've got just the thing for you:  
Dental Care for Adults Under 40
1. Brushing & Flossing
The pinnacle of good oral hygiene is developing good brushing and flossing habits. Brushing at least twice daily and flossing at least once will do wonders to eliminate plaque and prevent tartar buildup. Be sure to use a soft-bristled toothbrush, angle it at 45°, and brush in slow circular motions. Remember to replace your toothbrush every three months and don't forget to see your dentist for regular cleanings.
2. Fluoride Power
Fluoride is a naturally occurring mineral that strengthens tooth enamel. It fights tooth decay and tartar, making it a super beneficial addition to your oral hygiene routine. Using fluoride-enhanced toothpaste or oral rinses is a great way of ensuring that your teeth stay strong and healthy. 
3. Nutritious Living
Diet can have an effect on oral health just as it can affect general health. Maintain a healthy, balanced diet and be sure to avoid sugary foods. Also, to prevent staining, try to avoid drinks such as coffee, tea, and wine.
These are the basic points you should follow to achieve maximum oral health. Remember, if you have any concerns about the state of your teeth or mouth, Dental Solutions of Avon, Indiana is here to help. We have a friendly, knowledgeable staff and offer complete dental care to meet all your needs. If you would like to learn more about preventative dentistry and oral hygiene, please contact us. We're happy to help!   
---