3 Questions to Ask Your Dentist This Year
It's a new year and that means coming up with your new year's resolutions. We often focus on lifestyle changes, but why not make one centered around your oral health? Read on to learn more about the most important questions you can ask your dentist to take control of your dental wellness in 2019!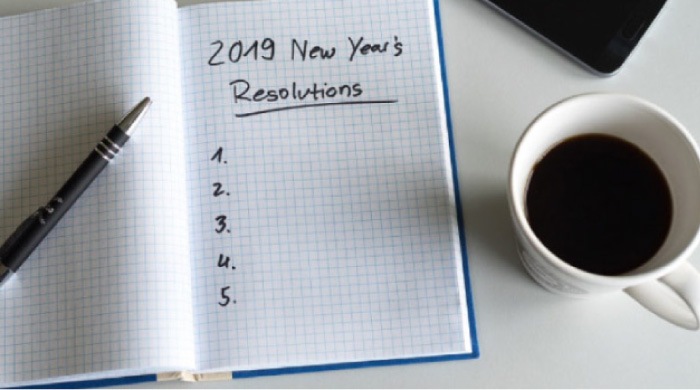 1. What Can I change to Prevent Tooth Decay & Gingivitis?
Tooth decay and gingivitis are two of the most common dental diagnosis. If these issues are not taken care of during their early stages, they can lead to extensive restorative treatments and even full tooth extractions. Getting ahead of it early save both your dental health and your wallet. Some common recommendations are to watch the number of sugary foods you consume, floss on a daily basis, and rinse with an alcohol-free mouthwash.
2. What Areas of My Dental Health Should I Work On?
Even if you're leaving your dentist without a cavity in sight, it's still important to ask if there are any areas you could work on. Some patients take great care of their teeth and gums but neglect their tongue. Whatever the case may be, it's always beneficial to ask if there's anything more you could be doing.
3. Should I Make Any Changes to My Dental Routine?
While we hope that your dentist is addressing any gaps in your dental hygiene routine, this is not always the case. Once your cleaning is complete, ask your dentist if there's anything more you could be doing to improve your dental health. Oftentimes, it's as simple as brushing with a prescription-strength fluoridated toothpaste or flossing more regularly.
At Dental Solutions of Avon, we place a heavy emphasis on preventive care and preserving your natural teeth wherever possible. This is much more achievable if you're keeping up with your at-home routine and attending your professional cleanings regularly. Contact us to schedule your next visit today!
Contact Us
---