If you're suffering with gum disease, know that you don't have to get surgery to fix the problem. Laser gum therapy is a minimally invasive way to treat infected gums that leads to long-lasting results, all without scalpels and sutures! At Dental Solutions, we use the PerioLase® dental laser to eliminate bacteria and leave you with healthier gums.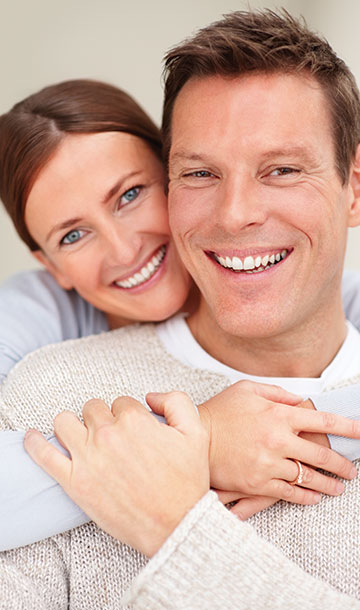 Gum Disease Facts
Before we dive into all the ways laser gum therapy can help you, we should cover some basics about gum disease, also known as periodontal disease, first. The more you know about it, the better prepared you'll be to treat it!
An estimated 4 out of 5 adults in the United States have some form of gum disease, ranging from gingivitis to serious periodontal disease.
Gingivitis is the earliest and most common stage, the symptoms of which are red and inflamed gums that bleed from brushing or flossing.
Many people with gingivitis do not realize that their oral and overall health are at risk because the symptoms are not always accompanied by pain. That's where regular dental checkups come in!
If left untreated, gingivitis can develop into periodontitis, which is a serious, painful, and possibly life-threatening condition that can require surgery and long-term maintenance.
Gum disease can lead to bone loss, and recent studies have also linked it to an increased risk of heart disease and stroke.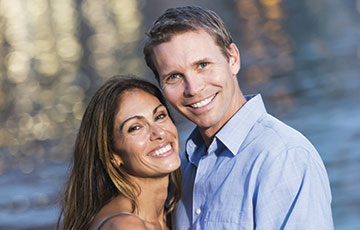 Gum Disease Treatment
If you have any degree of gum disease, our dentists can help. Gum disease used to require surgery more often than not, but recent advancements in dental technology have revolutionized the available treatments for gum disease. Now, the many people suffering from gum disease have a non-surgical laser treatment option! With Laser Assisted New Attachment Procedure™ (LANAP™), we can repair and in some cases even reverse the damaging effects of gum disease.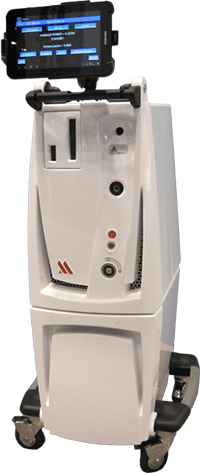 Benefits of PerioLase® and LANAP™
We use the PerioLase® dental laser, which is ultrathin and uses quick pulses of energy to gently remove infection, to perform LANAP. The procedure is so gentle that is usually does not even require general anesthesia, and the average recovery time is less than 24 hours. Most patients are able to return to their normal activities soon after their procedure.
No cutting & no stitches
Faster treatments with more comfort
More precision & less damage to healthy tissue
Promotes faster healing by sterilizing treated areas
Cost-effective treatment option
Is Laser Gum Therapy Right for Me?
Almost everyone with gum disease is a candidate for laser gum surgery and treatment, especially those of you with dental anxieties, busy schedules, or more than one area of your gums in need of treatment. LANAP is also a safer alternative for patients with diabetes, hemophilia, or those who are taking prescription medications that thin the blood, because the amount of bleeding and risk of infection are much lower than with traditional oral surgery. If the thought of gum surgery has kept you out of the dentist's office, contact us today!