Summertime Treats for Your Teeth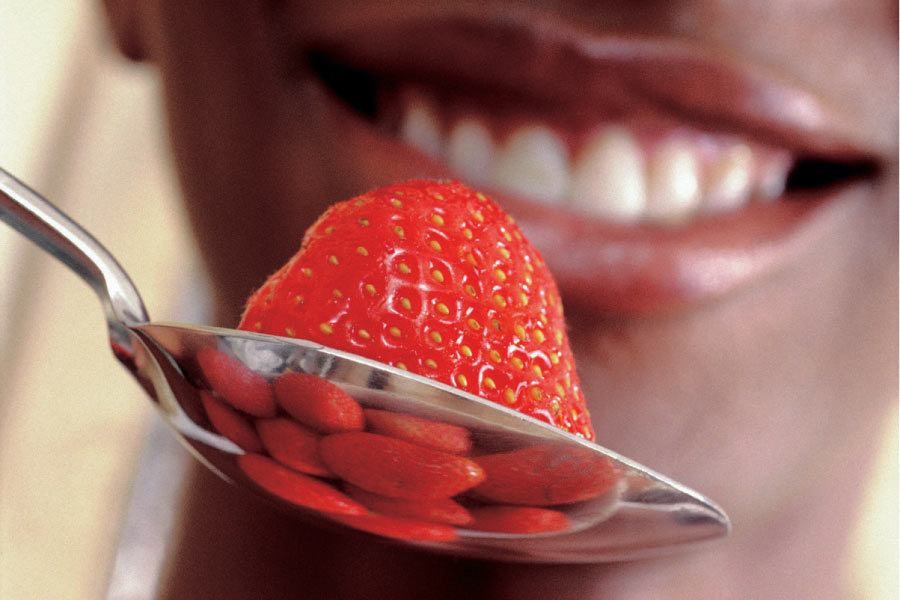 Summer is on the horizon! This season is great for letting loose, enjoying some fun in the sun, and indulging in delicious summer snacks! However, there are many sugary, summertime treats that can wreak havoc on your oral health. You don't want to let your oral health fall by the wayside. Here are four of our favorite summertime treats that are also healthy for your teeth.
1. Ants on a Log
Looking for a crunchy summer treat instead of a bowl of chips? Try making ants on a log! This summertime favorite has fresh-cut celery with peanut butter and raisins on top. It's kid-approved, too!
2. Frozen Yogurt with Fresh Fruit
Frozen yogurt is a great way to cool off and enjoy a sweet treat. Mix your favorite fruit into your yogurt to create a personalized summer treat packed with vitamins and nutrients.
3. Frozen Grapes
Popsicles are a summertime staple, but they are filled with sugar. A fun alternative is to stick freshly washed grapes into the freezer. After you take them out of the freezer, the grapes have a slush-like consistency to them that makes them addictingly delicious!
4. Unsweet Tea
Instead of reaching for an ice-cold soda, we recommend sticking to a refreshing unsweet tea. If you prefer sweet tea, we recommend adding a sugar supplement or naturally sweetening it with fresh-cut fruit.
Schedule Your Dental Visit This Summer
Has your busy schedule kept you from booking your biannual dental visit? Now that summer is coming up, use this free time to book your dental checkup and exam. Prioritizing your smile will have a positive impact on your oral health in the long run. Please contact our office to schedule your summer appointment. Our Dental Solutions of Avon/Indy team are dedicated to helping you achieve a healthy smile this summer and beyond!
Contact Us