What Dental Procedures Can I Be Sedated For?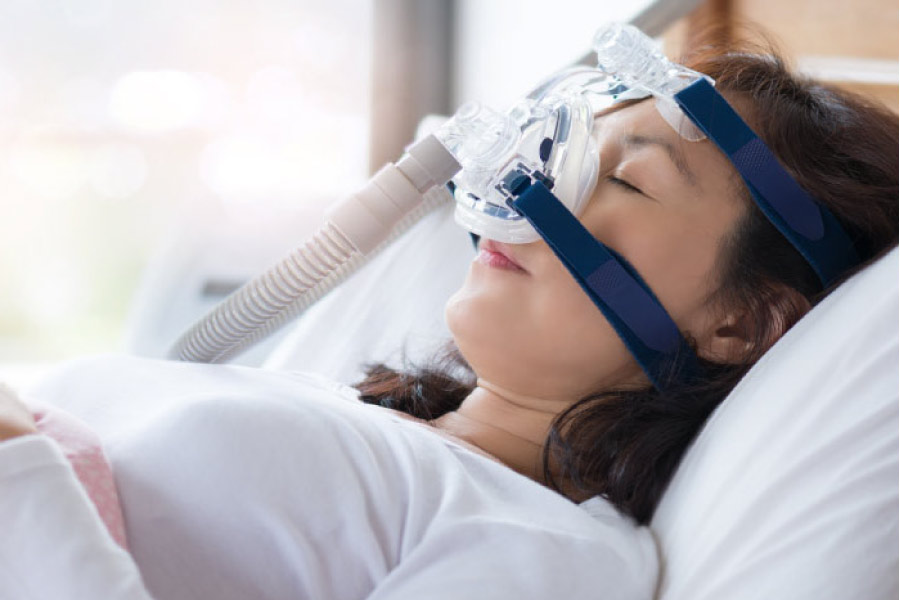 Sedation dentistry is geared towards helping patients feel completely comfortable at the dentist while receiving the treatments they need. Wondering which dental procedures often utilize sedation dentistry? Here, we'll discuss different dental procedures and which sedation options are most commonly used. However, it's important to note that each patient is different and your dentist will determine which sedation option is best for your specific needs!
Wisdom Teeth Removal
Wisdom teeth removal is a common dental procedure that many patients are sedated for. With tooth extractions, most dentists recommend nitrous oxide (laughing gas). Nitrous oxide sends patients into a euphoric state that often leads to giggling, hence the nickname, laughing gas. Nitrous oxide keeps patients relaxed and comfortable while dentists remove the problem teeth.
Root Canal Therapy
Root canal therapy is a relatively simple procedure that removes the diseased pulp from inside a tooth's canals. In addition to numbing the area around the tooth, many dentists also recommend some form of sedation during this treatment. Sedation helps patients feel more at ease during root canal therapy.
Dental Implant Placement
Dental implants are small titanium posts that are placed into the gum line to replace missing teeth. Sedation dentistry is recommended for dental implant placement since it is one of the more invasive, complex dental procedures. From IV sedation to oral conscious sedation, your dentist will determine which form will work best for you.
Bone Grafts
While bone grafts aren't as common of a dental procedure, they are one that requires the use of sedation dentistry. Bone grafts help rejuvenate and strengthen the jawbone so that it can continue to function and hold teeth in place. They are also an invasive procedure so sedation is highly recommended to increase patient comfort levels during the procedure.
Which Sedation Option Is Right for Me?
Each person is different! We recommend speaking to your dentist and healthcare provider about sedation dentistry to see if you are a good candidate. If you would like to schedule a consultation at Dental Solutions of Avon/Indy, please contact our office. We look forward to hearing from you!
Contact Us