Frequently Asked Questions About Root Canals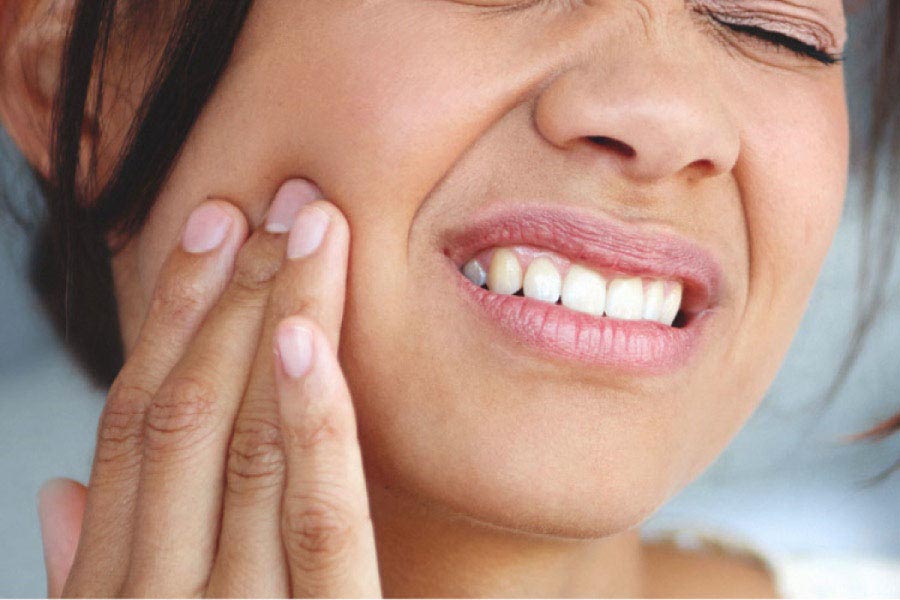 Root canals surely don't have the best reputation when it comes to dental treatments. There are plenty of myths swirling around about the restorative procedure. To clear up some of the basics, here are answers to the most frequently asked questions we get about root canals.
Does Getting a Root Canal Hurt?
This is one of the most common questions we get about root canals. While the symptoms of a root canal might hurt, getting the procedure done should not hurt. It's actually quite similar to getting a routine filling! With modern anesthetics and dental sedation options, the most you might feel during a root canal is a little pressure.
Is a Root Canal Really Necessary?
You may be wondering if there's any way to get out of getting a root canal treatment once it has been prescribed to you. The fact of the matter is that not getting one when you need it can result in serious damage. The infection can spread, jeopardizing the health of your whole tooth not to mention your overall wellness. While an extraction would be an option at that point, we believe it's always best to preserve the natural tooth when possible.
How Much Does a Root Canal Cost?
How much a root canal costs can vary from patient to patient, depending on where they go to get it done and what kind of dental health coverage they have. When thinking about cost, remember that not getting a root canal may just lead to more severe problems that are even more expensive.
Root Canal Therapy at Dental Solutions of Avon/Indy
Do you have another question about root canals that wasn't answered above? Contact Dental Solutions of Avon/Indy directly! As providers of root canal therapy, we're more than happy to tell you more about the restorative treatment and discuss any of your concerns. Just call or email us today and one of our friendly associates at our Indianapolis practice will step in to assist you.
Contact Us