When's the Right Time for Braces?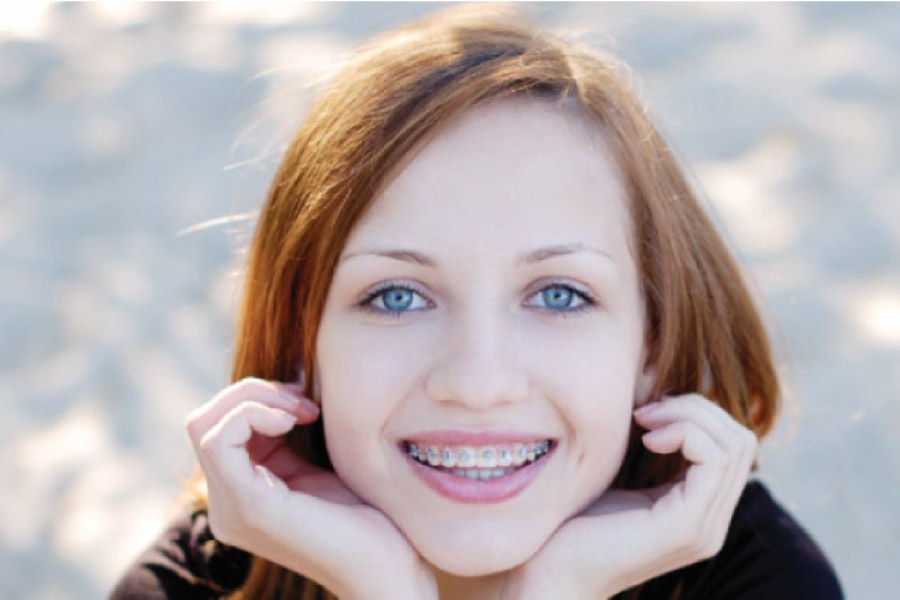 At Dental Solutions of Avon/Indy, we proudly offer advanced orthodontic treatments to help patients regain healthy, beautiful smiles. Wondering if it's the right time for you or your child to get braces? We'll go over some key insights to help you decide if it's time!
Age
One of the most frequent questions we get asked is what age is the best time to get braces. Both kids and adults are great candidates for braces! For children, we recommend braces once most of their adult teeth are in. This can be anywhere from age 8 to 14 and varies on a case-by-case basis. For adults, any age is a great age for braces!
Dental Issues That Can Be Treated with Braces
If you are currently dealing with any of the following dental problems, it may be the right time to start looking into braces. If they go untreated, they can lead to more severe dental issues down the road.
Crooked Teeth
Overbites
Tooth Crowding
Tooth Overlapping
Underbites
Timeline
Most patients wear their braces anywhere from 15 to 30 months. However, the timeline for each patient's braces varies greatly. At your consultation, we'll give you a time estimate for your braces so that you can determine when the best time to start for your specific needs.
Consultations
We understand that no two patients are the same, which means that the right time for one patient may not be the right time for another. This is where consultations come in. One of the best ways to figure out whether or not it's a good time for you to get braces is to schedule an in-person consultation. Our knowledgeable team and dentists can thoroughly examine your teeth and gums, discuss your smile goals, and determine whether or not braces are the right option for you.
Are you ready to book your in-person braces consultation? Great! Please contact our office to schedule your visit. We can't wait to see you!
Contact Us