Do Veneers Ruin Your Real Teeth?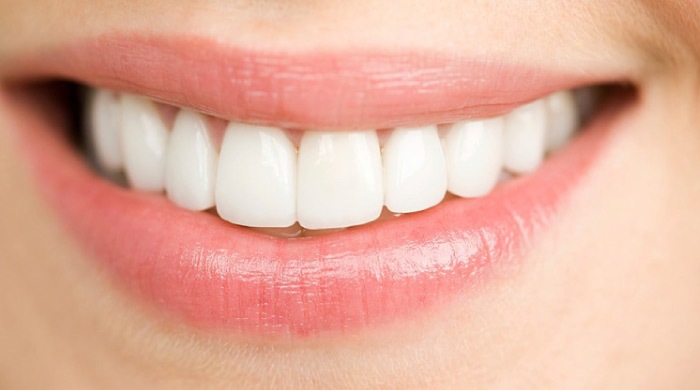 Few things can provide an instant boost to your appearance and confidence the way a bright, white smile can. When patients come to us wanting to makeover their smile, we often turn to porcelain veneers to deliver amazing results.
What Are Porcelain Veneers?
Porcelain veneers are wafer-thin shells that fit over your natural teeth, covering minor flaws and delivering your dream smile. Veneers are tooth-colored and can mask any stains or yellowing of your natural teeth. Veneers can also hide imperfections related to the size, shape, or spacing of your teeth.
Do Porcelain Veneers Damage Your Natural Teeth?
In order to ensure the perfect fit for your dental veneers, Drs. Weida and Sitaram generally have to remove a small amount of tooth enamel. This helps position your veneers and ensures a natural look. While removing a little enamel doesn't impact the health of your natural tooth, it does mean that veneers aren't usually reversible. However, if you're ready to commit, dental veneers can ensure a lifetime of a red-carpet-ready smile.
How Long Does it Take to Get Dental Veneers?
Once you're ready to transform your smile using dental veneers, the first step is to schedule a consultation with our team. We'll consider your goals and your oral health history as we creat an individualized treatment plan. Then, we'll show you a digital smile preview and create a model for how your new smile will work. Once everyone is satisfied, we'll send the model away to the lab, where technicians will create your customized veneers. If necessary, we'll remove a small amount of your dental enamel to ensure a snug fit, and then we'll place your dental veneers. You'll walk out of our office with a smile you'll want to show off!
Contact Us to Learn More!
To ask our team any questions about dental veneers or to schedule a consultation, call our office today!
Contact Us