Adjusting To Your New Life with Porcelain Veneers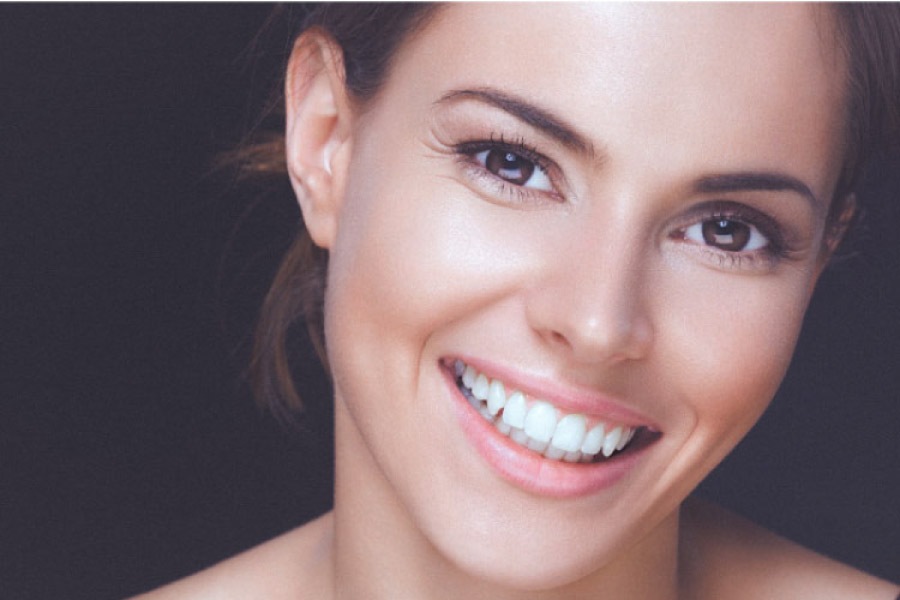 Are you dissatisfied with certain aesthetic aspects of your smile? You shouldn't have to settle for a life with a smile that you don't absolutely love. Porcelain veneers are the perfect way to achieve your ideal smile!
Transform Your Smile with Veneers
Veneers are thin, yet durable shells of porcelain that are bonded to the front side of teeth. They are designed to look, feel, and function just like natural teeth. Before they are bonded in place, your teeth are prepared by removing a thin layer of enamel to ensure the veneers sit flush next to your other teeth. While your custom veneers are being made, your dentist will give you a temporary set of veneers to wear until your permanent veneers are made. Once your permanent veneers are ready, your dental team will permanently bond them to your teeth and you'll be able to walk out of the office with a completely new smile.
Transform Your Life with Veneers
One of the many benefits of veneers is that you can decide exactly how you want your smile to look! You will work hand-in-hand with a trained cosmetic dentist to design your dream smile from the shape to the size to the color of your new teeth. Not only do veneers enhance a patients' appearance, but they can also boost self-esteem and help patients feel comfortable talking with peers, presenting at work, and meeting new people. No more hiding your smile when you laugh or talk, veneers can renew your confidence and give you a smile you can feel good flaunting!
Veneers Adjustment Period
Your tongue and your gums are very sensitive to changes inside the oral cavity. Any changes made inside the mouth will have an adjustment period. However, it won't take too long for your mouth to adjust to your new veneers. On average, patients say it takes about two to three weeks for your bite and your teeth to feel normal when eating and speaking. Before you know it, your veneers will start to feel just like your real teeth and you won't even notice they're there anymore!
Get Started Today!
Ready to transform your smile and your life? At Dental Solutions of Avon/Indy, we are proud to offer porcelain veneers to help patients achieve a great smile they can feel confident behind. Veneers are a long-lasting dental treatment with a minimal adjustment period. So, what are you waiting for? Contact our office to get started today!
Contact Us