Fall Foods for Optimal Oral Health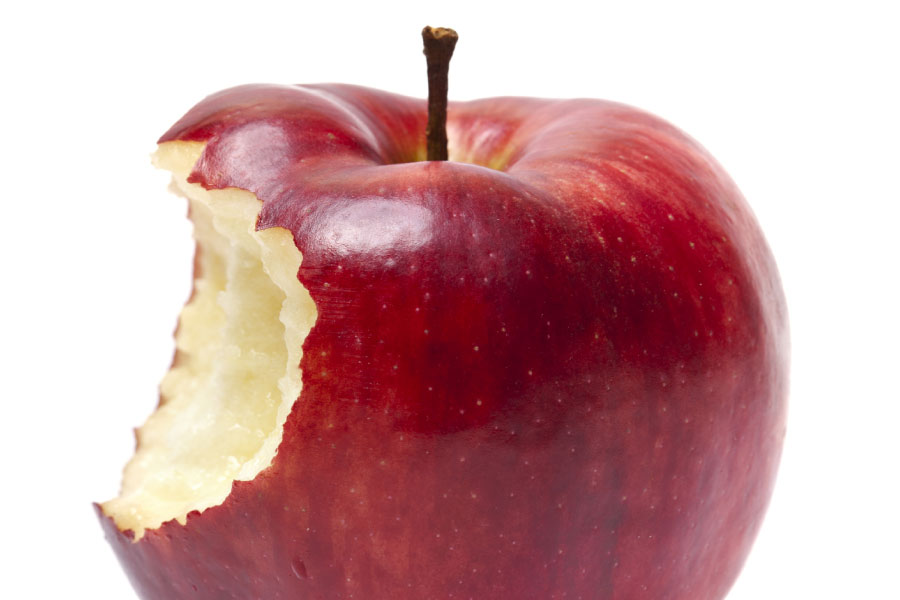 As the weather starts to cool and the leaves begin to change, it's time to indulge in some of your favorite fall foods. Not all seasonal foods are created equal, however. Some can fortify your oral health, while others can put you at risk for cavities and tooth decay. To help you make the right choices, our Dental Solutions of Avon/Indy team put together this list of fall foods for optimal oral health.
Apples
Not only are apples delicious and versatile, but they also pack a ton of oral health benefits. For one, apples contain a ton of nutrients that aid teeth and gums. Because they're full of fiber, eating an apple also helps scrub food particles and plaque from the surface of your teeth. An apple can keep the doctor away and lead to optimal oral health!
Cheese
If your favorite fall dishes include cheese, we've got some good news: eating cheese in moderation can boost your oral health. Cheese is full of calcium, a necessary nutrient for healthy teeth and bones. Cheese also contains tons of phosphate, which can help neutralize acid in the mouth.
Cranberries
Like most apples, cranberries also reach their peak in the fall so it's no wonder that many fall dishes incorporate them. In addition to adding a delicious tartness to any dish, cranberries are another fall food for optimal oral health. They're full of polyphenols, which naturally repel oral bacteria and limit the cavity-causing effects of sugar.
Squash
Whether you're partial to butternut squash, spaghetti squash, or the classic pumpkin, fall is a great time to incorporate squash into your meals. Squash is also great for your oral health as they contain essential nutrients like zinc and magnesium, along with vitamins A and C. Zinc and magnesium strengthen your teeth and bones, while vitamins A and C can boost your immune response.
Pumpkin Seeds
We've talked about the oral health benefits of squash, but don't overlook pumpkin seeds! They're chock full of healthy fats along with fiber, protein, and other nutrients.

To ask our team any questions or to schedule your next appointment, call us today!

Contact Us