Restore Your Smile in One Visit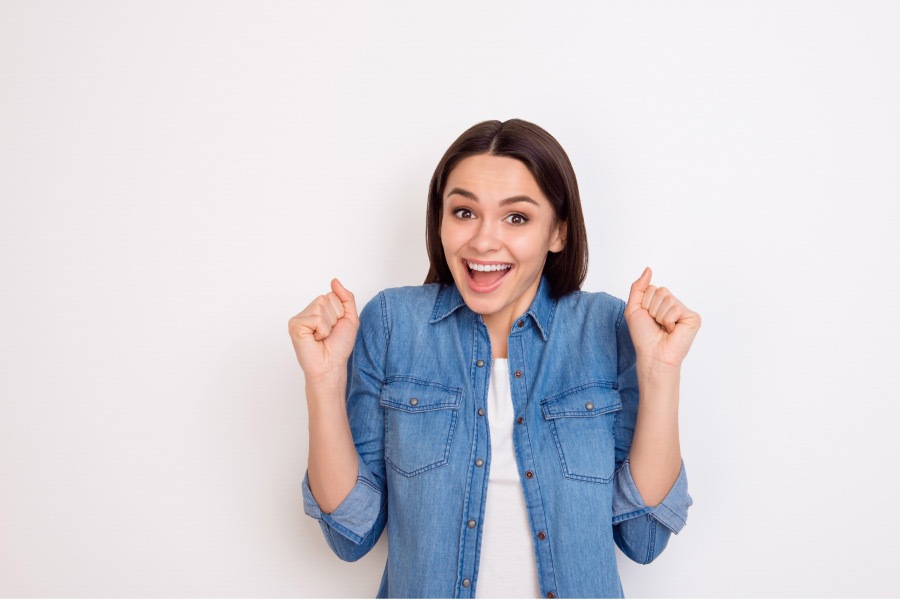 At Dental Solutions of Avon/Indy, we understand that tooth damage and dental pain can be almost impossible to live with. You shouldn't have to deal with prolonged pain and discomfort. Quick, advanced dental care is crucial when it comes to restorative dentistry! We proudly offer same-day dental care with our state-of-the-art CEREC® on-site milling unit and digital smile lab.
What Is CEREC?
CEREC stands for chairside economical restoration of esthetic ceramics. CEREC uses high-tech technology to allow our team to design, craft, and fabricate dental crowns in a single visit. First, we'll take digital impressions of your smile. Then, we'll upload the impressions to our smile preview software and create a 3D model of your new crown. After we are happy with the design, we'll send it to our high-end milling unit to make your crown on-site. Once your crown is complete, we'll attach it over your damaged tooth and check the fit and your bite to ensure that the new crown is comfortable and functioning properly!
Key Benefits of Same-Day Dentistry
Traditional dental crowns can take up to two dental visits and two weeks to complete. With traditional crowns, dentists send the impressions to an off-site lab where they create the crown and then send it back to the dentist to put on the patient. With an on-site lab, we can create your crown in a single visit and make any necessary adjustments to make sure it's comfortable, aesthetically pleasing, and functional. For dentists using off-site labs, they have to send the crown back if there's something wrong, which makes wait time for patients even longer. Patients also have to wear uncomfortable temporary crowns that easily fall out while they wait for their permanent crown.
What Are Dental Crowns Used to Treat?
Wondering if you're in need of a same-day dental crown? Here are just some of the dental issues crowns can be used to fix:
Broken or Cracked Tooth
Misshapen Tooth
Missing Tooth
Severely Discolored Tooth
Weak Tooth After Root Canal Therapy
Worn-Down Tooth
Interested in CEREC? Please contact our team to book your consultation to see if a dental crown is right for you!
Contact Us