Makeover Your Smile Before the End of the Year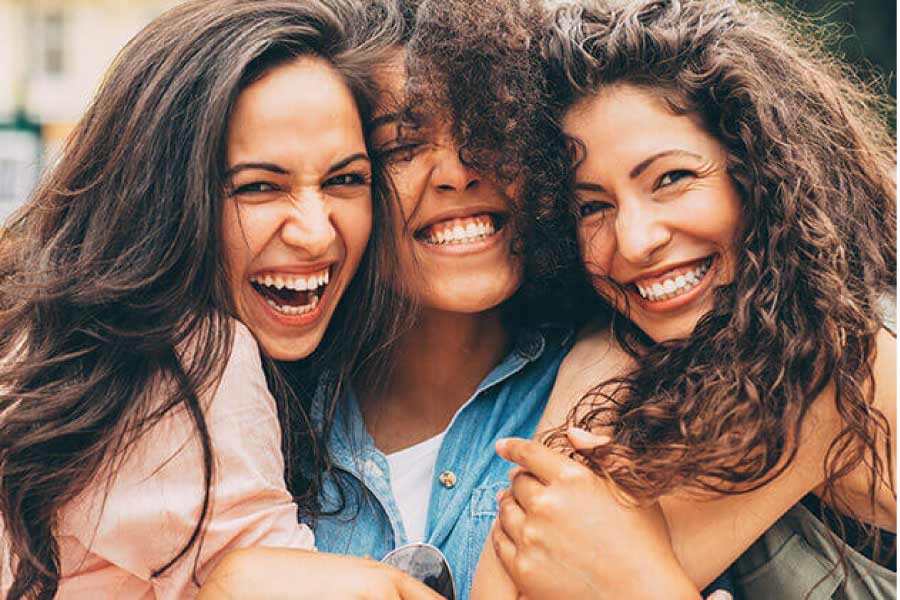 The end of the year is approaching, and you may be looking at the list of things you've yet to do. Instead of frowning at your list, consider a cosmetic dental service to makeover your smile so you can cross things off your list in style!
Professional Teeth Whitening
Teeth whitening can transform your smile from dull to bright in no time! Our office uses KöR whitening that can whiten smiles up to 16 shades lighter. Ditch the over-the-counter teeth whitening products and make your bright smile last a whole lot longer with our in-office whitening service.
Traditional Crowns
Crowns are tooth-colored caps that can fit over damaged or decayed teeth and restore their original appearance and functionality. They also provide extra durability and appear natural. Our office offers same-day crowns for those who want a quick and effective solution for a discolored or decayed tooth!
Orthodontics
If the color and functionality of your teeth are how you desire, but all you're missing is the put-together appearance, consider braces. Braces can quickly and efficiently straighten your teeth. Due to dental technology, sleek braces are now available to offer a less noticeable and shorter treatment time!
Dental Insurance Benefits
If you've delayed dental work like getting a crown due to your schedule or cost, did you know that dental insurance can help cover some of the expenses? If you've yet to use your dental insurance benefits to their max, you should do so before the end of the year.
If you don't use them, you lose them. Attending the dentist for routine cleaning and exams, which is typically covered by insurance twice a year, can help catch problems such as the need for a dental crown and provide you with information you need to maintain your smile.
Cosmetic Dentistry at Dental Solutions of Avon/Indy
At Dental Solutions of Avon/Indy, we always look for ways to offer budget-friendly and affordable dental services. Our office is insurance-friendly and in-network with many providers. If you have financial questions, visit our financial page or give our front office a call. If you're considering one of these services, we would be happy to help you maximize your dental insurance benefits!
Contact Us