Are Fixed Dental Bridges Permanent?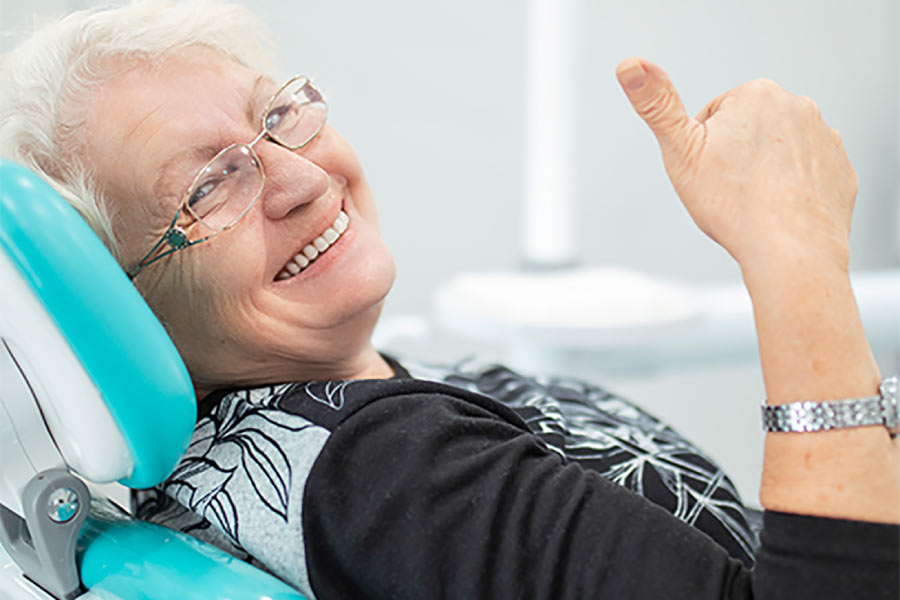 If you've lost a tooth, you're probably looking for the best way to restore your smile for good. These days, there are a number of different tooth-replacement options out there from bridges to dental implants to dentures. Within each of these categories, there are even more choices to make between the kinds of bridges or dentures you want. In this blog post, we tackle one type in particular: fixed dental bridges.
Types of Bridges
For starters, let's clear up what a fixed dental bridge is. A fixed dental bridge or traditional bridge is one where the artificial tooth or teeth are held in place by a dental crown on either side. These dental crowns are fixed onto the natural teeth on both sides of the gap left by the missing tooth or teeth.
Another type of dental bridge is a Maryland or resin-bonded bridge where a porcelain or metal framework bonded to your natural teeth is used to secure the artificial teeth in place rather than crowns. There are also implant-supported bridges where it's a dental implant on either side that keeps the artificial teeth situated in place.
The Placement & Permanence of a Fixed Bridge
As it's name suggests, a fixed dental bridge is literally fixed in place so you cannot take it in and out. Unlike for example with removable dentures, that means you can just clean it with normal brushing and flossing like you do with your other teeth. For many, this is the permanence that they're looking for in their tooth replacement option.
That being said, a fixed bridge is sturdy but unfortunately won't last forever. Depending on the wear and tear from the patient, it may need to be replaced every five to 15 years.
Fixed Dental Bridges at Dental Solutions of Avon/Indy
If you're still looking for more information on fixed dental bridges or want to determine if they're right for you, why not schedule a consultation at Dental Solutions of Avon/Indy? We'd love to bring you into our Indianapolis dental practice to help you determine the best way to get your smile into its best shape. Contact or email us today to set up an appointment!
Contact Us