How Long Do Dental Veneers Last?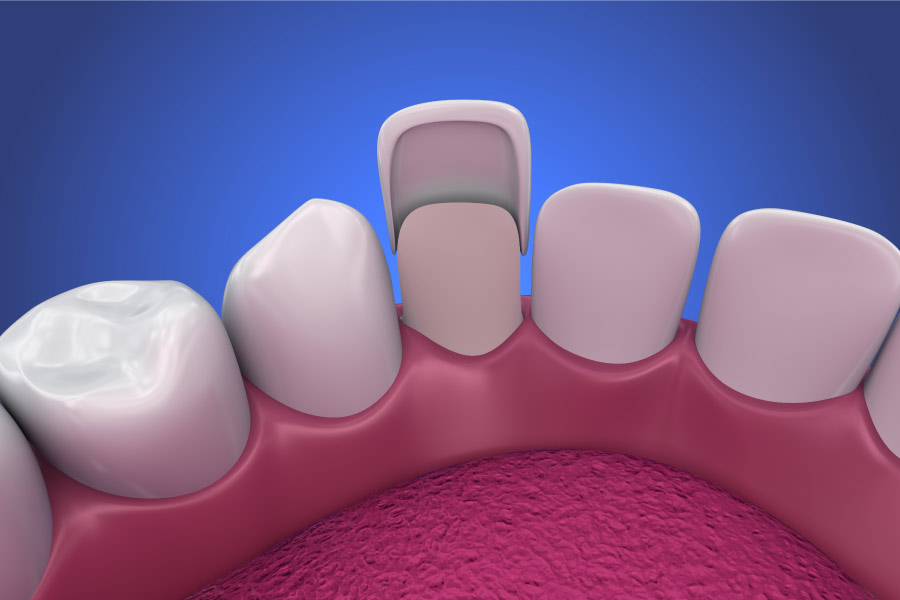 Restoring your natural smile— the one before coffee stains or other dental mishaps— is possible with dental veneers. For some patients, this sounds too good to be true that they often ask, how long do dental veneers last? At Dental Solutions of Avon/Indy, we can create and place porcelain veneers that last for many years!
What Are Veneers?
Dental veneers can completely transform your smile. They are thin shells that attach to the front surface of your teeth and are either made out of porcelain or composite resin. When placed on a tooth, the veneer covers the tooth's color, shape, and positioning to fix gaps, stains, and chips.
Can Dental Veneers Last a Lifetime?
When created, placed, and maintained properly, dental veneers can last over a decade before replacement. While this is a large amount of time of longevity for a cosmetic restoration, it is possible for veneers to show signs of damage sooner.
To avoid replacing your veneers often, the following tips can help you get the most out of your dental veneers!
Avoid teeth grinding
Avoid dark-colored foods and beverages
Brush and floss regularly
Wear a mouthguard during activities
Use a soft toothbrush
When Do Veneers Need to Be Replaced?
While taking caution with veneers is a great way to increase their lifespan, there will come a time when they eventually need to be replaced. Replacing veneers is similar to their first application, so you don't need to worry about preparing for anything new.
If you notice any cracked, chipped, or worn-down veneers, we suggest scheduling an appointment with our team. The sooner we examine your teeth, the sooner you can enjoy a healthy, uniform smile.
Choose Dental Solutions of Avon/Indy for Dental Veneers!
Selecting a trustworthy, experienced dental team is one way you can ensure your veneers will last. At Dental Solutions of Avon/Indy, we work closely with you during the process to help you achieve a Hollywood smile. Call us today to schedule a dental veneer consultation in Indianapolis today!
Contact Us