What Dental Crowns Do for You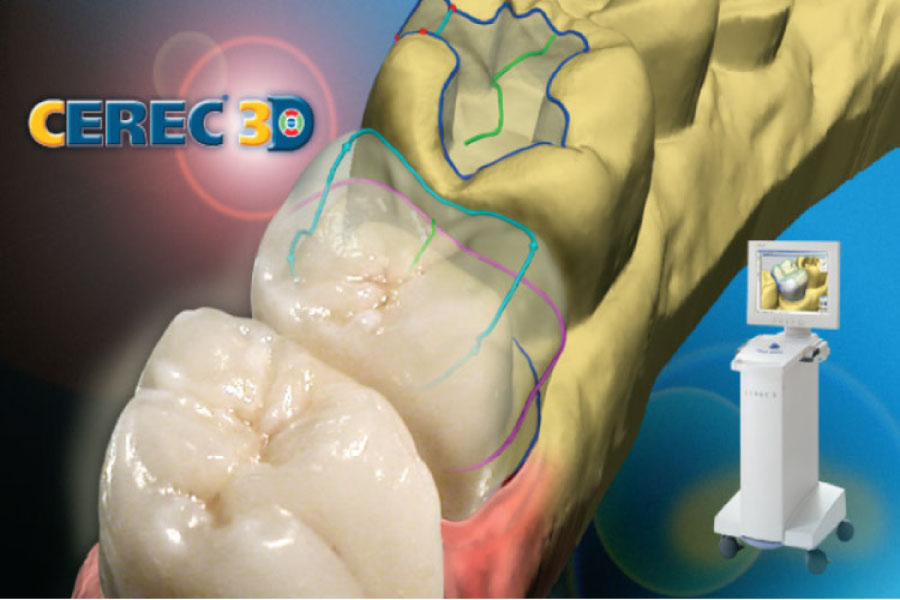 One of the most common dental restoration treatments is a dental crown. It's a tooth-shaped cap that can be made from metals, porcelain, resin, or ceramics, and it covers the visible part of the tooth. Crowns are used for a variety of reasons — from replacing enamel to restoring a chipped tooth. If you're interested in what dental crowns can do for you, read on to learn more!
A Broken Tooth or Chipped Tooth
Once a tooth is chipped or cracked, it's at risk of bacterial infection, which can lead to cavities. It's imperative to visit your dentist as soon as possible to go over treatment options, among which a crown may be recommended to you. The crown will prevent the tooth from further breakage and also prevent more bacteria from entering the damaged tooth.
Decay
If a tooth is damaged by decay and can't hold a filling, then a crown can help support and hold the tooth. It will also help contain the decay, prevent the bacterial infection from spreading to any neighboring teeth, and keep your teeth looking as natural as possible.
A Large Filling
On the flip side if the filling is too large and takes up more than half of an exposed tooth, a crown might be required to hold up the shape of the tooth and protect what's left of the tooth from further damage.
Loss of Enamel
The enamel plays a crucial role in being a barrier against bacteria invasion, temperature sensitivity, and other outside forces that could damage your tooth. As decay, acid erosion, and teeth grinding, just to name a few factors, erode enamel, a dental crown can help protect the integrity of the tooth and prevent it from potential tooth loss.
What We Offer
At Dental Solutions of Avon/Indy, we offer traditional crowns as well as CEREC® dental crowns, which uses computer-aided technology. The CEREC technology allows patients to complete the procedure from start to finish and receive high-quality crowns all in one appointment. To learn more, contact us and we'd be happy to answer any questions.
Contact Us