Are Dental Bridges Able to Be Repaired or Restored?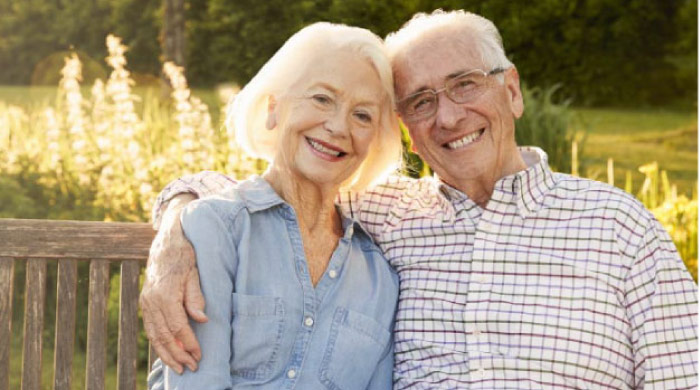 If you're missing multiple teeth in a row, a dental bridge is a wonderful solution to restore your smile. Even though dental bridges can last for years, there comes a time when most of them need to be repaired or even replaced.
What Is a Dental Bridge?
A dental bridge is made from porcelain or ceramic and is joined with a metal frame to keep them securely in place. Designed to look like real teeth, a dental bridge attaches to natural teeth on either side.
What Can Cause a Dental Bridge to Fail?
It's very important to maintain good oral hygiene even when you have a dental bridge, because most failure issues are caused by lack of oral hygiene. For example, the metal part of the bridge can crack, or decay from the abutment teeth (the natural teeth that support the bridge) can cause the bridge to collapse. But even fractured abutment teeth can cause dental bridges to fail too.
To prevent issues with your dental bridges, be sure to properly brush and floss around your bridge and see the dentist twice a year to ensure that your bridge is in good shape.
Can a Dental Bridge Be Repaired?
Depending on the extent of the damage, we will work closely with you to see if your dental bridge is repairable, or if it should be replaced entirely. Either way, if you have any complications with your dental bridge or surrounding teeth, it's important to see your dentist right away so that we can get your smile back to it's normal, healthy function!
Cosmetic & Restorative Dentistry in Avon, Indiana
Whether you're looking to improve the appearance of your smile or require a more restorative solution like dental implants, Dr. Sitaram and the staff at Dental Solutions of Avon are happy to work with you to develop a custom solution to fit your unique dental needs and your budget. Contact us to schedule an appointment today and we'll get you smiling again in no time! We look forward to seeing you at our office!
Contact Us