While we wish that all of our patients visited us every six months for regular cleanings and exams, we understand that sometimes life gets in the way. Whether it's your busy schedule, dental anxiety, or some other reason that's kept you from the dentist, our team at Dental Solutions of Avon/Indy is always ready to welcome you back!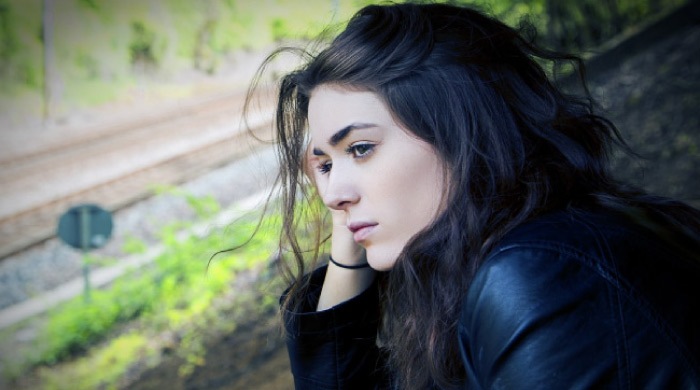 Do We Judge Folks Who Haven't Been to the Dentist in a While?
What If You Experience Dental Anxiety?
We know that dental anxiety keeps many Americans from getting the regular dental treatment they need. To help you relax, we are proud to offer different sedation dentistry options. Depending on your level of comfort with the dentist and the scope of treatment you need, we will decide between nitrous oxide or oral conscious sedation to help make your visit a breeze.
What Does Sedation Dentistry Entail?
Nitrous oxide, or laughing gas, allows you to remain fully conscious throughout your treatment with a pleasant, calm feeling. It is easily reversed by breathing pure oxygen once treatment is concluded. Oral conscious sedation is administered through a pill and involves a little more preparation. We'll need to get more details about your health and habits to determine the correct dose, and you'll need someone to drive you home from your appointment. However, you'll be pleasantly unaware of your treatment.
To learn more about our sedation dentistry options or to schedule your next appointment, contact our office today!