Discover Your Best Smile in 2021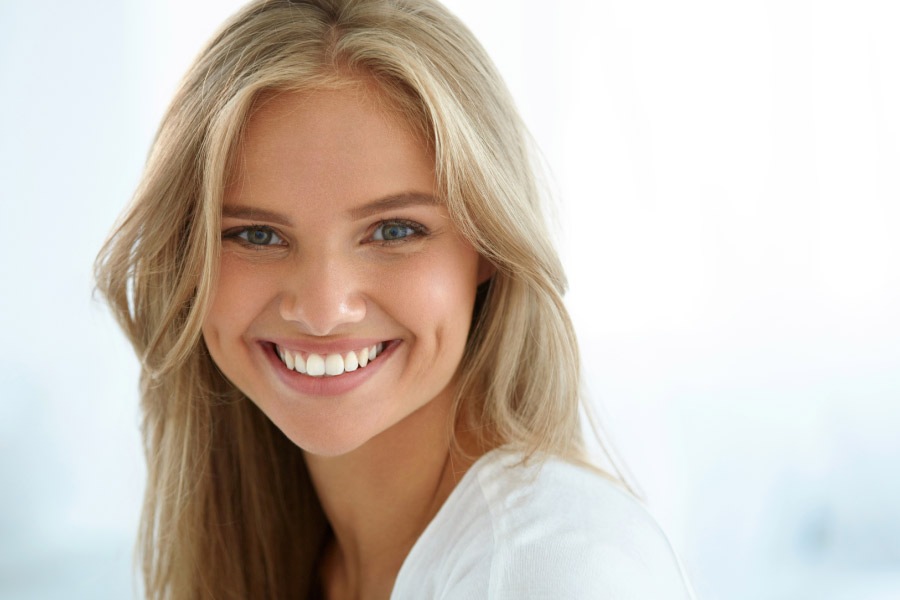 This year is a great opportunity to get the smile you've always dreamed of. At Dental Solutions of Avon/Indy, we provide high-quality services that protect your oral health and transform your smile's appearance! Here are some of those services:
Cosmetic Treatments
Cosmetic treatments like teeth whitening, tooth-colored fillings, and crowns address issues like stains, chips, and more. If you want to improve how your smile looks, cosmetic dentistry is the way to go. At our office, we offer Kör whitening, which blends the results of in-office treatment with at-home convenience. By the end of treatment, many patients have a smile up to 16 shades lighter.
Traditional Orthodontics
Hoping for a straighter, more even smile this year? Traditional braces are a great way to quickly and effectively straighten misaligned smiles. Thanks to advancements in dentistry, metal braces today are less noticeable and painful than in the past. They also work faster. Whether you or your children need orthodontics, we're here for you.
Veneers
Porcelain veneers are the way to go if you want a true smile transformation. They can change the color, size, and even shape of your teeth. Using digital smile preview images, we'll create a model of your new smile, so you know exactly what it will look like. Dental technicians will create your veneers with biocompatible, natural-looking, and durable materials. At our office, we'll then bond the thin shells to the surface of your teeth.
Get Great Dental Care in 2021 at Our Indianapolis Office!
Drs. John Weida and Dipesh Sitaram are committed to every patient that comes in the door. If you're hoping to improve or upgrade your smile this year, our dentists are here to make that happen. Whether you want to whiten your teeth for a special event or are looking for something longer-lasting and more dramatic, we have services that provide that. Please contact us if you have any questions or want to schedule an appointment!
Contact Us