What Is the Best Age to Start Orthodontic Treatment?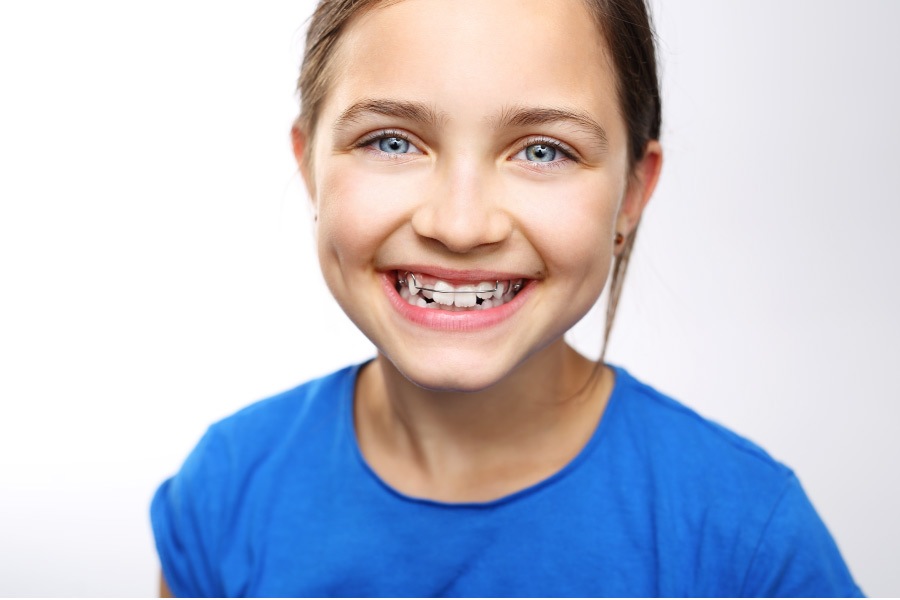 It's completely understandable to want to start your child on orthodontic treatment as soon as possible. Not only so they can enjoy adult life with a beautiful smile, but also to ensure that they maintain great oral health and develop properly. Most people don't naturally have perfectly straight teeth and, many, end up needing orthodontic intervention for tooth or jaw alignment.
Starting Orthodontic Treatment
Traditionally, orthodontic treatment, the most popular being braces, can start around the ages of eight to fourteen, depending on when the majority of a child's permanent teeth are in. We recommend consulting with your child's primary dentist to discuss whether or not your child needs to see an orthodontist earlier.
Early Interceptive Treatment
If a child has moderate to severe orthodontic issues, they may be great candidates for early interceptive treatment, also known as Phase 1. This type of treatment is usually for children between the ages of six and ten. Phase 1 treatment is geared towards making sure the upper and lower jaw have enough room for the future eruption of permanent teeth. It can help minimize any serious dental issues before their adult teeth erupt. Phase 1 treatment generally doesn't involve braces. Instead, dental professionals will use expanders, retainers, and other dental appliances to treat children during this phase.
Choosing the Right Time
Every patient is unique, so there isn't a set age or limit to when you or your little one can start orthodontic treatment. The most important thing to do is to consult with your dentist or check in with an orthodontist. They can perform a thorough examination of your teeth (or your child's) and recommend a treatment plan that best suits your needs!
Do you want to get an orthodontic assessment for your child or you're looking to start treatment yourself? At Dental Solutions of Avon/Indy, we provide high-quality orthodontic care. Contact us to schedule a consultation!
Contact Us