Affordable Family Dentistry in Indianapolis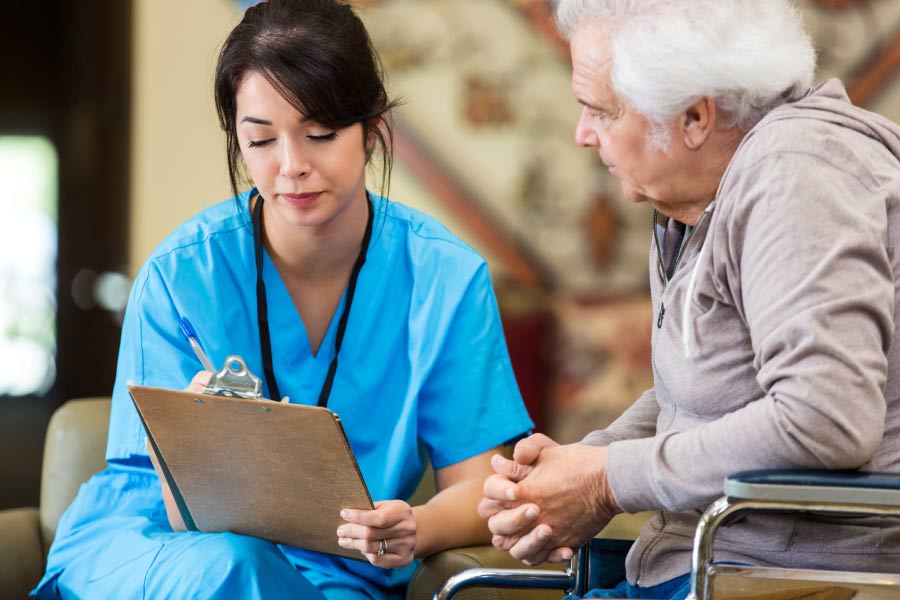 Did you know that you don't have to settle on the quality of dental care you receive to fit your budget? At Dental Solutions of Avon/Indy, we believe everyone should be able to receive high-end care without breaking the bank! Our knowledgeable financial team will work with you to help you fit the treatments you need into your budget. Keep reading to learn about our flexible financial options in Indianapolis, Indiana!
Insurance-Friendly Office
At Dental Solutions of Avon/Indy, we proudly work with and accept a wide range of insurance providers and plans. If you have any questions about your insurance coverage, we've got you covered! Our team is well-versed in insurance claims, and we will file and update your claims for you. We can also go over your dental insurance coverage so that you have a better idea of what your plan covers!
Third-Party Financing
Want to split your treatment bills into more manageable payments? Now you can with third-party financing! We accept CareCredit® and LendingClub®. With CareCredit and LendingClub, you can make monthly payments toward your dental bills with plans that have little to no interest! All you have to do is apply online to get started.
Healthy Indiana Plan
Uninsured or underinsured? Don't worry! The Healthy Indiana Plan (HIP) is for people ages 19-64 within certain income brackets. The HIP is a great option to help alleviate the financial burden of caring for your smile. If you qualify, our dental team can go over your benefits and answer any questions you may have!
Schedule Your Next Visit at Dental Solutions of Avon/Indy!
Are you looking for an exceptional, financial-friendly dentist in Indianapolis? We'd love for you to join our Dental Solutions of Avon/Indy family. We are passionate about helping our community achieve and maintain outstanding oral health. Please contact us to schedule your visit!
Contact Us