Affordable Avon/Indianapolis Dentistry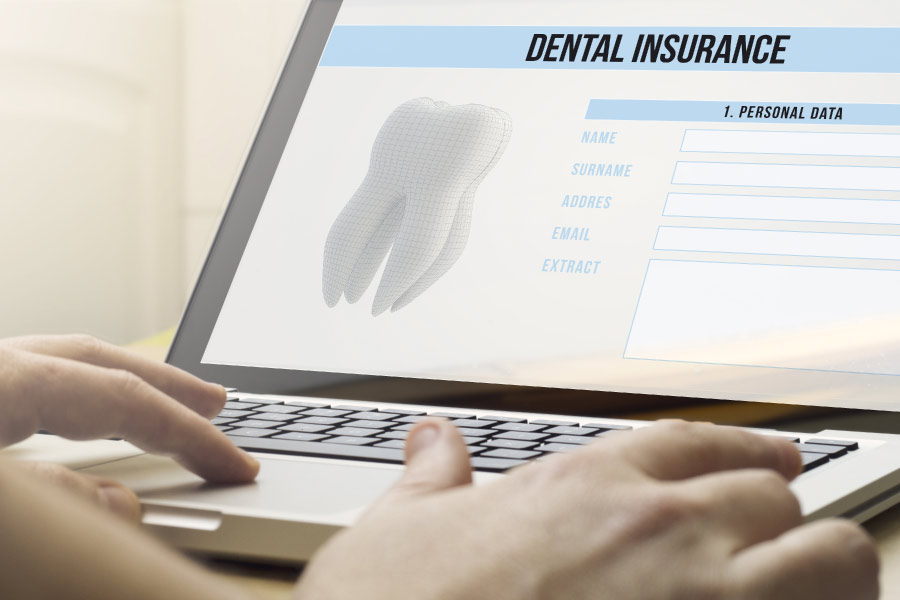 It's never fun to talk about financial costs, especially when it comes to something as necessary as health care. At Dental Solutions of Avon/Indy, we aim to make things as simple and stress-free as possible for our patients. That's because we believe that no matter what your family's budget, you all deserve to have quality dental care and a beautiful, healthy smile. If you're looking for affordable dentistry in Avon or Indianapolis, we invite you to consider our dental practice, and here's why:
Insurance Accepted
Having dental insurance can make a big difference in your out-of-pocket costs. We consider ourselves an insurance-friendly practice, and you'll find that we're in-network with many of the major providers, such as Aetna and Cigna. On top of that, we accept the Healthy Indiana Plan, which is another health insurance program for people within certain income brackets.
Furthermore, our dental team is well-versed in the ins and outs of dental insurance. The insurance process can feel tricky and overwhelming to navigate, but our staff is there to guide you every step of the way.
Payment Plans Available
Regardless of whether or not you have dental insurance, being able to spread your out-of-pocket costs across smaller monthly payments can take a lot of the pressure off of your family's budget. That's why we're happy to work with two third-party financing solutions (CareCredit and Lending Club). Both of these popular options offer a variety of financing arrangements, some of which are even interest-free. Even better, you won't have to deal with any upfront costs or annual fees, keeping your costs even lower.
Affordable Dentistry at Dental Solutions of Avon/Indy
Have any more questions about our financial options? Need help figuring out how to afford the dental care you need? Contact our practice today by email or by phone, and we'll do everything we can to help!
Contact Us